Three Pillars Of Sales Success: ZMOT, FMOT And SMOT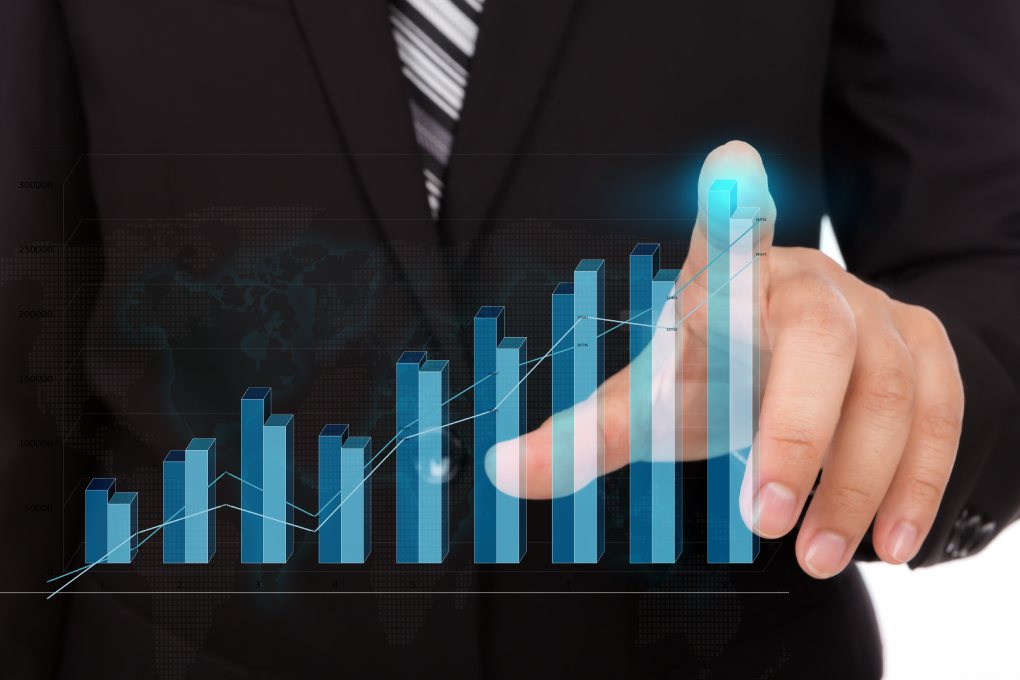 Improving the customer experience is a top priority for many managers. But what is this actually, this customer experience? And how can it be improved step by step? The customer journey mapping approach helps here – a customer journey breaks down the difficult-to-grasp concept of customer experience into so-called touchpoints. Touchpoints represent the points of contact between a consumer and their own product, service or a competitor's offer.
The individual touchpoints can then be used in such a way that consumers have a positive experience and become loyal customers. The result of a customer journey mapping is usually a seemingly endless series of post-its, where a post-it depicts exactly one touchpoint. But which touchpoints should you pay attention to? And in which touchpoints lies the greatest potential?
From ZMOT To FMOT To SMOT
The fictional vegan chocolate brand "Vegan Delight" creates a customer journey for the following persona: Andrea (35 years old and mother of two children) has decided that the family will eat vegan in the future. She is looking for vegan alternatives, including chocolate. From the initial idea for vegan chocolate through research to purchase and use as a baking ingredient and dessert, Andrea goes through countless touchpoints that bring her into contact with Vegan Delight, but also with competitors. What are the most important touchpoints in Andrea's customer journey that Vegan Delight should keep an eye on?
The first important touchpoint is called Zero Moment of Truth (ZMOT). This is where consumers come into contact with the brand for the first time. Colloquially, one would probably describe this as the first good impression. How can Vegan Delight ensure that Andrea gets all the relevant information about the brand and their products? And how did Andrea first find out about the Vegan Delight offer?
Finally, Andrea goes to the organic grocery store around the corner. In addition to the product of her interest, she also finds chocolates from competitors on the chocolate shelf. This is the First Moment of Truth (FMOT) – this is where consumers make a product choice. For the optimization of this touchpoint, this means:
How can Vegan Delight influence Andrea to really reach for her own brand at this moment? shelf placement? Flashy packaging? And how should the product presentation be designed? Andrea actually decided on Vegan Delight. At home, the new chocolate is served as a small dessert after lunch. The use of the product is referred to as second moment of truth (SMOT). What can Vegan Delight do to ensure that Andrea is really happy with her choice? Quality? Packaging?
The concept of ZMOT, FMOT and SMOT was originated by P&G, a manufacturer. However, the notions of findability (ZMOT) and product presentation (FMOT) are also relevant for (online) retailers who are trying to improve the customer experience through the customer journey. The ZMOT, FMOT and SMOT should generally be kept in mind as these are the touchpoints where consumers easily switch to competitors.
Pain Points And Gain Points
As a rule, those touchpoints are identified first which, in the eyes of the respective consumers, do not meet their expectations – for example online check-out, delivery options, quality or packaging. These are the pain points, and they must be brought to an acceptable level: because if the online checkout does not work smoothly, consumers will switch to Amazon faster than one can imagine. When dealing with pain points, it is important to meet customer requirements and to keep customers satisfied. These are hygiene criteria.
However, there are also touchpoints that are suitable for triggering enthusiasm among buyers. These are the so-called gain points – the touchpoints where consumers actually don't expect anything. You will be surprised here and your expectations will be exceeded. So it's not about customer satisfaction (as with the pain points), but about customer enthusiasm. And it leads, among other things, to more loyal customers.
Let's imagine Martin ordering new bed linen from the online store of the fictional brand "Angelina Lola". After clicking "complete order", nothing happens until delivery, apart from a few delivery notifications and unsolicited advertising. Martin unexpectedly receives a small package of socks two days before the bedding is due to be delivered.
He reads the note on the socks: "So you don't have to freeze until your delivery." Angelina Lola has introduced a new touchpoint here. Martin did not expect this, shares a picture on Instagram and enthusiastically tells his friends about it over dinner. This is a gain point – customers actually have no expectations here and are positively surprised.
The ZMOT, FMOT, SMOT and the concept of pain points and gain points provide a good starting point for selecting the most important touchpoints. When optimizing them, however, one should not show too much perfectionism. There is always an exception, and the customer journey will never apply to all consumers equally. Because the customer journey remains a model – and a model is always a reduction in complexity.
Also Read: How To Make A Successful Business As A Start-Up Entrepreneur?