Top 8 URL Shorteners To Create Sleek Branded Links (2022)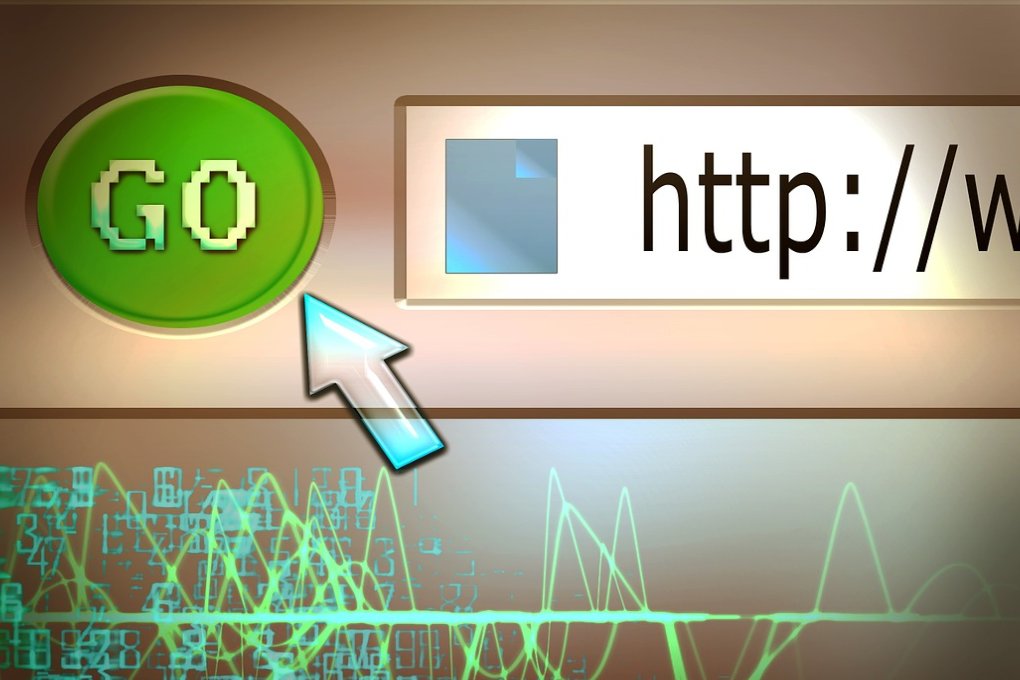 We live and work in times when people don't have the time to read long texts. Content-sharing mechanisms are being designed keeping the trend in mind. That's why you can tweet, post, and reply only in a limited number of characters on social media.
In that context, what if your new website has a long link that doesn't fit into your social media post? Or if you want to use more than one link in your social media post? In such circumstances, A URL shortener comes in handy, helping you create crisp, unique branded links that are easy to share.
A URL shortener is a tool that shrinks the size of your link, while you can even customize the text in it. But choosing the right URL shortener can be tricky, challenging, and time-consuming.
Here's a definitive guide to help you find the ideal URL-shortening tool for your brand. Let's check out this year's top eight URL shorteners:
1. Bitly
It generates branded links to ensure your brand stands out in the URLs. Keep in mind that using your selected domain name makes links instantly recognizable and, according to Bitly, it can boost a brand's clicks by up to 34%.
If you only need to shrink links on events, you can use Bitly without setting up an account. Simply paste the URL into the box on the homepage and click on 'Shorten'. That's it, your crisp, shortened URL is ready to be shared.
2. Pixelfy
Pixelfy is a custom URL shortener specifically designed to assist Amazon sellers and influencers track their marketing strategies across multiple platforms. Pixelfy, unlike other URL or link customization tools, goes beyond simply creating links.
The software records your URLs by inserting a retargeting pixel into each link. You can use the tool to influence anyone who clicks on your link on Google, Twitter, Facebook, and other platforms.
Pixelfy increases the effectiveness of your marketing campaigns by converting the URLs you share into monitoring links that accumulate valuable data from everyone who clicks on them. So it's far more useful than merely generating short URLs.
3. Sniply
It might be the best URL shortener for you if you want to shorten links and call upon your users to take action over something upon seeing your content.
This powerful feature comes with a CTA that you can add to the link you want to share. For example, if someone clicks on a link from your Facebook post to your YouTube video, you can generate a pop-up at the bottom of the page asking them to sign up to your YT channel for more such content. The CTA-based feature is ideal for those eyeing signups or purchases.
4. TinyURL
It might be a great URL shortener if you want to get the job done quickly without wanting to create an account.
You can upgrade to a paid plan and customized branded links to access more features. Paid plans allow you to see how your links operate, such as who clicks on them, from where, on what device, and so on.
5. Hyperlink
It's a handy link shortener if you need real-time URL data. You will get real-time alerts when people click on your links, or you can customize the settings to receive hourly, weekly, or monthly updates. You can personalize your settings so that the app will update you on Slack, Zapier, and push notifications platforms.
Hyperlink provides granular details of each visitor's device, location, referral information, and a live-tracking dashboard.
6. BL.INK
It's a feature-rich URL shortener that can shorten long links while providing critical real-time data analysis.
It's Link Management features help in handling, quantifying, and monitoring all the touchpoints in the customer journey. You can track traffic according to the device, location, and referrers. You can study your links' clicks to predict when your target audience will likely follow your links.
The platform's simple dashboard allows users to scale up operations and shorten a large number of URLs at one go.
7. Rebrandly
While it works like the other URL shorteners on this list, its emphasis on custom branding makes it useful for those looking to customize references to themselves or their products across the internet.
For example, you can change the long URL of your YouTube channel to your name.
8. T2M URL Shortener
With this tool, you can personalize your shortened links with a branded domain, tag them into specific campaigns for your text or email campaign, and create print-ready dynamic QR codes.
T2M also includes a slew of enterprise-level features, such as data encryption, bulk short link formation, and CSV import tools for updating. T2M redirects all broken links to your preset 404 redirect URL whenever a visitor clicks on an expired or deleted short URL.
Also Read: Marketing Campaign Calendar: Important Dates For 2022
Happy Shortening!
The best URL shortener for you is determined by the number of active links you require, whether you require analytics tools, and whether you want to customize the domain. Pixelfy is an excellent option if you're looking for the best overall URL shortener.
Determine your priorities and purpose for which you want to use a URL shortener, and make sure you pick one whose features, trials, and packages suit you best.