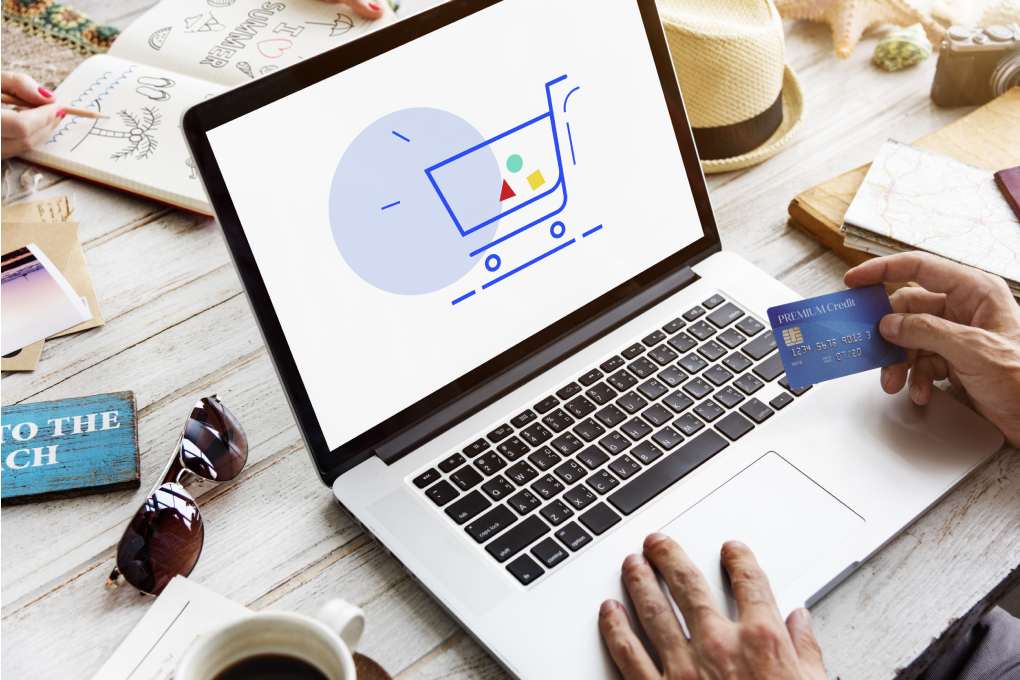 Do you want to increase traffic to your site and help new prospects find your products? If so, search engine optimization (SEO) can help. But what is SEO for e-commerce and how can it help you? Just read on to learn more.
What Is SEO For E-commerce?
Search Engine Optimization (SEO) in ecommerce is a set of optimization techniques that allow your website to rank higher in search results. You will thus achieve higher traffic, which leads to the acquisition of new customers.
Why Is SEO Important For E-commerce?
Now that you know what SEO e-commerce optimization is , you are probably wondering why these strategies are important for you. Why should you invest in eCommerce SEO?
Help customers discover your brand: If someone is unfamiliar with your brand, SEO is a great way to help them discover it. You'll appear in more search results, helping more people discover your brand.
You provide a better experience for your audience: By investing in SEO optimization, you can provide a better user experience for your audience, which in turn will help you get repeat customers. A good user experience leads to positive brand associations and customer trust. An SEO agency will help you create it.
You increase sales: When potential customers find your products in search, they take the time to check them out and see if they're right for them. The more often a customer sees your site, the more likely they are to visit and buy something.
You may be able to do SEO optimization yourself, but nothing compares to the experience and knowledge of digital agencies.
Also Read: SEO: The Importance Of Content