Customer Experience In E-commerce: 5 Tips To Improve It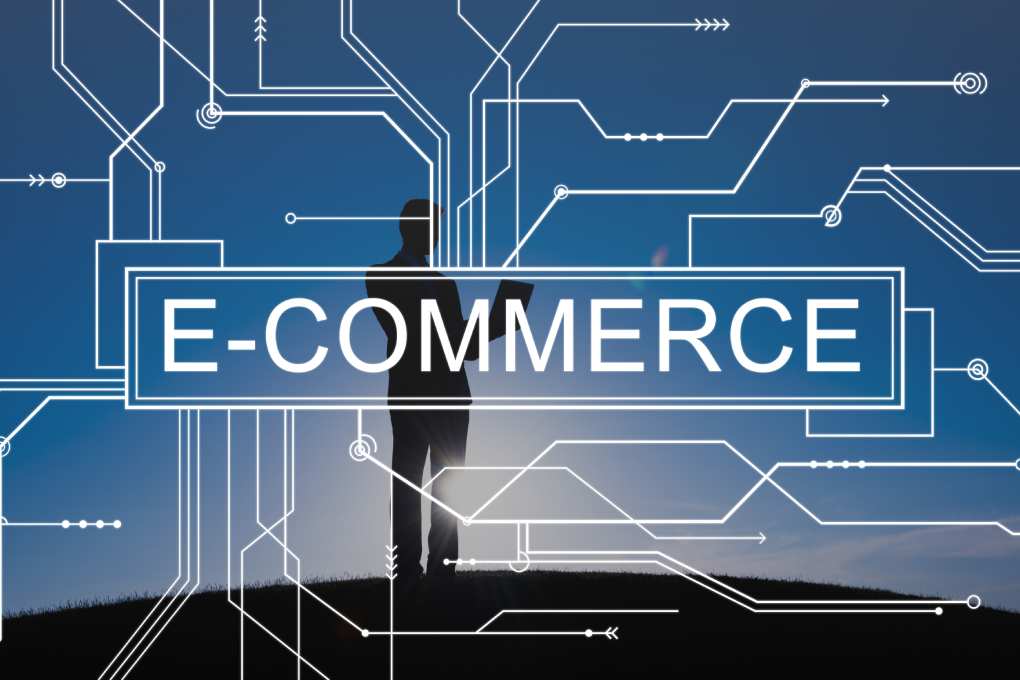 Improving the customer experience on your e-commerce site will allow you to make more sales. Here are 5 trending tips you need to apply to optimize the shopping experience on your online store.
E-commerce: How To Improve The Online Customer Experience?
64% of consumers say they approach a competitor when they have a bad customer experience. An e-merchant always seeks to maximize sales on their website or online store. It is therefore unthinkable to let potential buyers go to a competitor. By adopting the right habits, you can significantly improve the customer experience on your e-commerce site. Let's discover together five trending tips that will help you provide your visitors with the most enjoyable experience.
Make Your Website Accessible On All Connection Media
The numbers are very clear: more than 70% of online purchases are made via mobile devices. Therefore, it is of the first importance that your e-commerce site is displayed optimally on all screen sizes.
Understand that it is not enough to use a responsive design theme to make your online sales platform optimized for all devices, both fixed and mobile. The ideal would be to use a dynamic theme, rid your site of tabs that weigh it down, compress the size of images, eliminate sidebars, remove pop-ups. These few small corrections will allow your online store to be more suited to the requirements of your potential mobile user customers.
Don't hesitate to consult a website design specialist to help you create a quality store or e-commerce site that is compatible with all connection media.
Personalize Shopping On Your E-commerce Store
Offering each visitor to your site a tailor-made journey is a great way to make your customer experience very pleasant. What do you actually need to do?
Invest in features that will allow you to recommend products to each visitor that are based on their journey. Thus, product suggestions should be based on previous purchases. If you have a point of sale, you can use geolocation information to suggest physical delivery or delivery to a point close to home. You also understand that the personalization of shopping is also part of a loyalty strategy for your customers.
Another way to personalize shopping is to insert personalization tags in strategic places on your site. Some of the tags you can use include:
First name;
Email;
The city,
The country.
You have the choice between a plethora of tags to personalize your texts and offer your potential customers a unique and memorable experience on your e-commerce site.
Also Read: What Is SEO For E-commerce?
Encourage Your Customers To Give Reviews And Ratings On Your Products
Did you know that Internet users give more credit to online reviews than to recommendations from friends and family? If so, then you need to find the tricks to encourage your customers to give their impressions of the quality of your products and your support.
It is important that you respond to every review posted on your site. It's a way to show your visitors that you will be there to address their complaints and concerns.
Encouraging reviews doesn't just build visitor trust. It also allows you to understand their requirements and make the necessary corrections to improve the shopping experience.
Offer A Simplified And Secure Payment Process
Isn't your goal to make as many sales as possible? To achieve this, you need to eliminate as much friction as possible that will keep your visitors from completing the purchase process. You need to make the latter faster and easier.
To this end, avoid requesting too much payment information from your customers at check out. Require only the bare minimum if you don't want to have a high abandoned cart rate.
Apart from simplifying payment, you need to reassure them that the whole process is secure and protected from cyberattacks. It is therefore imperative that your payment pages use the HTTPS protocol. More importantly, you should only offer and accept online payment solutions that your potential customers are used to using.
Remember that to improve the online customer experience, you must avoid wasting your customers' time. By simplifying and securing your purchasing process, from visiting the product page to the payment page, you will succeed in offering them a satisfactory customer experience.
Set Up A Chatbot To Guide Customers
Providing responsive support to your visitors is one of the best ways to ensure they have a great shopping experience. According to statistics, about 45% of internet users prefer to use chatbot when they need to learn more about products from a website.
So designing a chatbot to guide and enlighten those who visit your online business platform is a great way to show them that you really care about their satisfaction. You can set up a chatbot through which your visitors can easily learn about:
The specificities of your products;
The advantages of your products;
The general conditions of sale and the return policies that you apply;
Your delivery times.
If certain questions about your products come up frequently, instead of an FAQ, consider integrating them into a chatbot. The advantage of this technology is that it is easy to use and can be very immersive. By means of a chatbot, you can give enough information about your products and provide relevant answers.
Also Read: Impacts And Limits Of Artificial Intelligence In B2B E-commerce