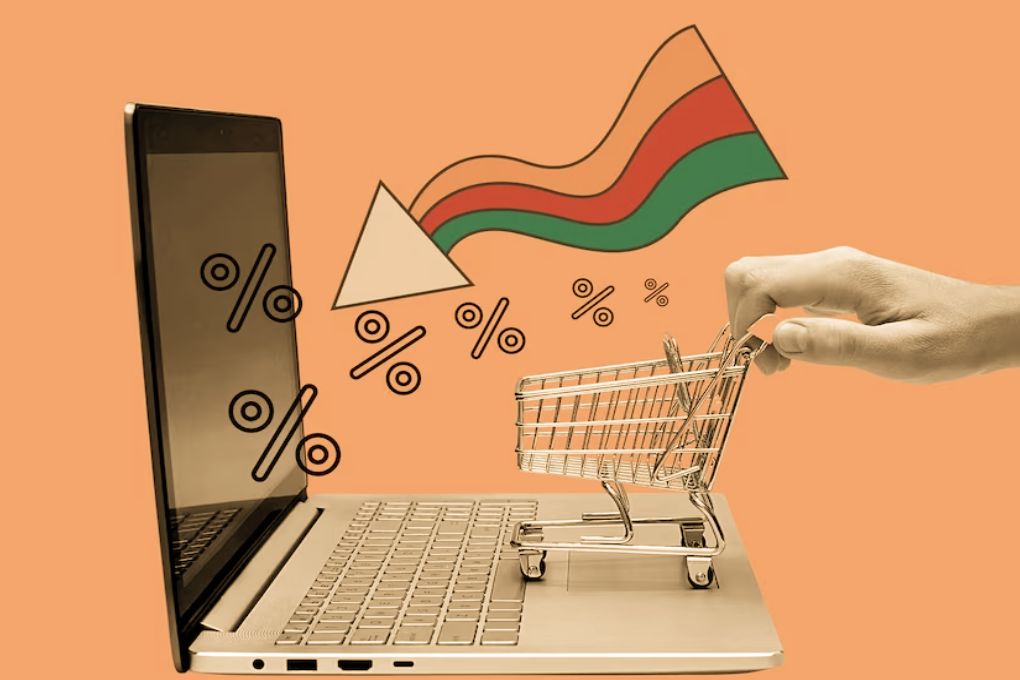 The rise of electronic commerce continues to skyrocket in our country. More and more entrepreneurs are choosing to set up their own business through the Internet, but among the many aspects to take into account when doing so, the online sales strategy is one that you cannot miss.
The latest estimates suggest that e-commerce is growing in Spain at a rate of 6% year-on-year. In fact, the Spanish market is one of the few in the world that is on the rise just after the pandemic. A lot of new online businesses have been springing up in recent years.
What Is An Online Sales Strategy?
The online sales strategy includes all those actions that the company implements with the aim of obtaining sales. A kind of negotiation between the seller and the potential clients in which all the things that must be promoted or changed in the business are identified in order to achieve a sales objective.
Why Is It Necessary For Your Business?
It goes without saying that this strategy is the one that will enable you to be much closer to your sales goals. But not only that, it will also allow you to reach a greater number of people, attract more customers and retain them.
At the same time, an online sales strategy is the perfect tool for your business to reach different markets more quickly. All this by making your brand better known and taking your company to more people through a series of specific channels.
In summary, this type of strategy not only focuses on sales itself, but covers much more. In fact, it is about taking advantage of all the resources that the internet puts at your fingertips to publicize your business, attract customers and sell more.
What Aspects Are Taken Into Account In An Online Sales Strategy?
To create an effective internet sales strategy, it is necessary to take into account a series of fundamental aspects. All the actions that are carried out must be based on different criteria and depending on the type of business that you have.
Company Vision And Financial Goals
Your business must be aware of how far it can go. You must establish, first of all, a series of financial objectives (daily, monthly, quarterly, annual sales, etc.) depending on the type of online business you may have. In addition, it is important that you define what is the reach you want for your brand, what is the essence of your business and why do you think customers will choose your business and not the competition.
If you don't determine the vision and mission of your business, you won't be able to create a long-term strategic plan.
Ideal Customer Profile
It is very likely that your online business is aimed at a specific sector of the population. Segmenting the market and finding your ideal client will bring many benefits to your business in terms of sales. The ideal or target customer will be the one who may be potentially interested in the products and services offered in your online business.
In this way, you will avoid unnecessary efforts when creating your online sales strategy and you will be able to focus all your efforts on an ideal customer profile.
Action Plan
Finally, it is necessary to create an action plan that defines the execution of the strategy. In it, you must indicate step by step what is going to be carried out, how it will be done and when. But before putting this action plan into practice, it is necessary to carry out a market plan, a study of the competition and even of the company itself.
The action plan details, in short, all the actions that will bring you closer to the defined sales objective.
Also Read: Increase Sales – Efficient Tips For Your Online Shop