Definition Of Social Selling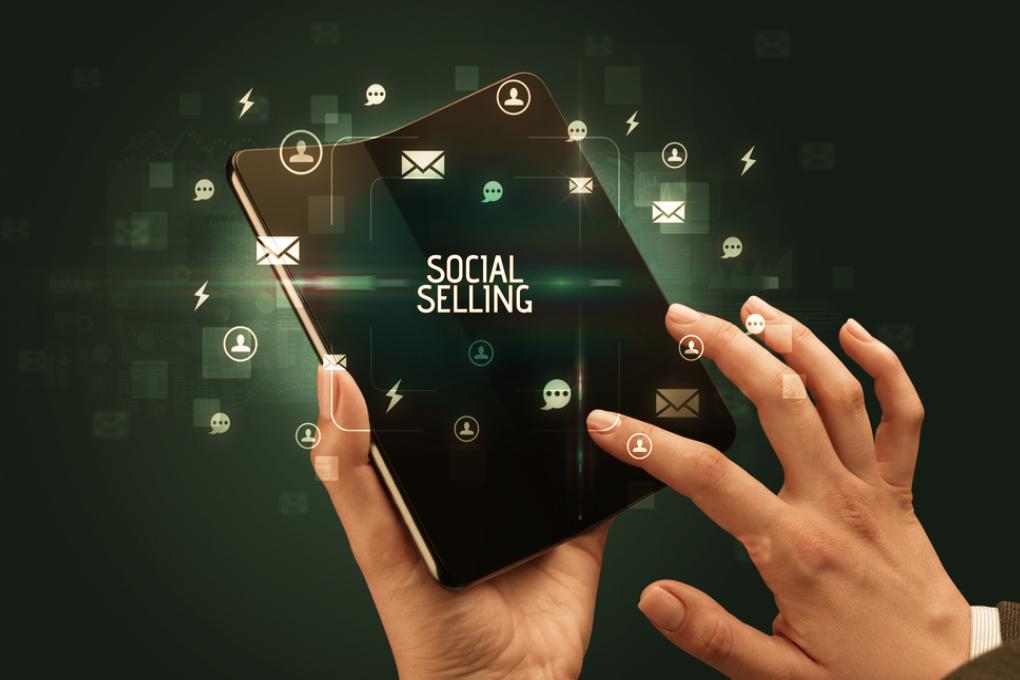 Social selling or the use of various web tools and social networks to prospect and maintain the relationship with prospects and customers is now very popular with salespeople. Explanations.
A Marketing Technique
Sometimes called social selling in French, Social Selling is a practice used by salespeople who will use the various social networks (Facebook, LinkedIn, Snapchat, Instagram, Twitter, etc.) to acquire BtoB customers.
In addition to having an inbound marketing effect, social networks make it possible to better target their prospects. We will then study the content chosen in particular to understand their expectations. In addition, it has become easier to approach a customer by private message on Twitter, for example, than to follow up by telephone. The approach is felt to be less invasive.
The Usefulness Of Social Selling For SMEs
Social Selling has the advantage of having a lower cost. Apart from the paid advertisements offered for example by LinkedIn or Facebook, for sourcing or customer contacts, it is enough to devote time to it and to understand a minimum of the mechanism of approach on social networks. For SMEs, Social Selling can therefore be a good marketing solution to attract prospects.
To achieve this, the company must then incorporate Social Selling into its long-term strategy, but also train its salespeople in this new sales channel. Indeed, Social Selling is not about forcing sales. Salespeople must learn to select relevant and attractive content, in particular to meet customer needs.
The LinkedIn Company Page The 4 Cs Of Social Selling
The Contact: source potential prospects and build a contact book
The Context: targeting and knowing when to contact
Content: select the right information according to the targets
Conversion: attracting the prospect and transforming