Mobility And Businesses: How Digital Is Changing The Game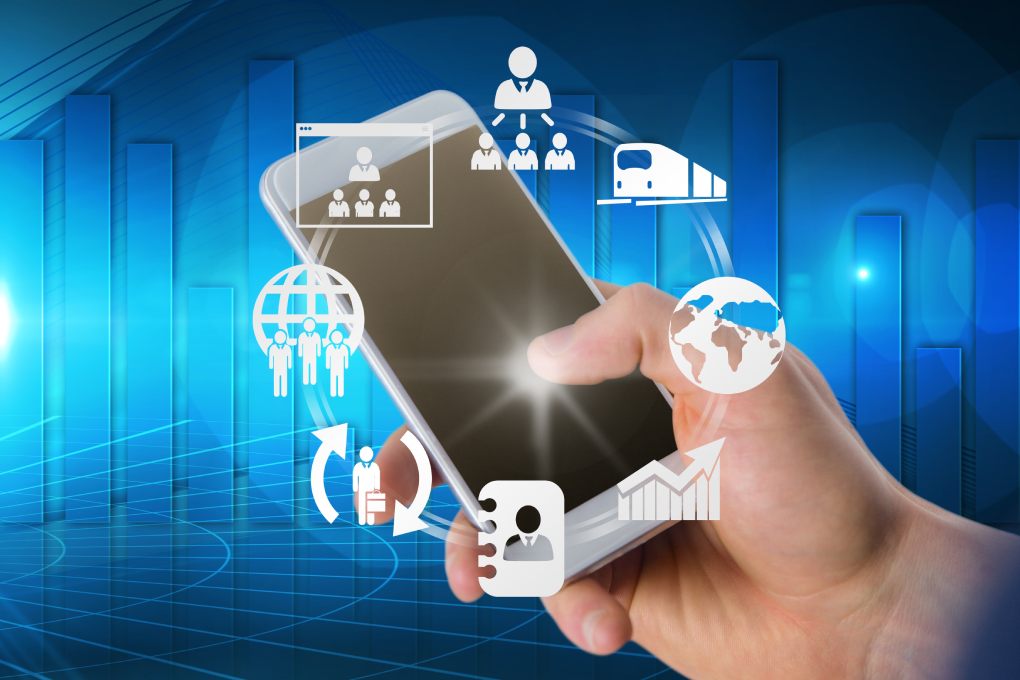 New technologies, new associated uses, significant growth in data, the multi-channel ecosystem is growing at breakneck speed and transforming business habits.
Strengthen Business Competitiveness
In the era of digital transformation, all sectors are concerned, and the modes of collaboration within the company are upset. Among the drivers of digital transformation, mobility plays an important role .
KING
Cost reduction
Performance
Competitiveness
Innovation…
So many points that define a business strategy linked to a mobility plan. Indeed, mobility makes it possible both to engage the employee and make him more efficient, but also to reduce the costs of a company.
In the digital age, employees are increasingly agile and connected via their professional but also personal smartphones, where they cultivate social networks, gold mines of information.
It is therefore no longer only communication that is changing, but also business processes. By integrating apps, professional networks or company mailboxes, employees use digital tools as real work tools , and stay connected no matter where they are (teleworking, commuting, external conference…).
Good management of the "mobile" employee makes it possible to increase his productivity and keep a sustainable and competitive company. The employee mobility plan is thus part of the company's strategy through the rationalization of its expenses, the improvement of the quality of life of its employees and the strengthening of its attractiveness both internally and externally. In France, one trip out of two is related to professional activity. The home-to-work journey alone represents one out of every four journeys.
A Guide To A Successful Mobility Plan
An educational guide that gives companies the keys to a successful mobility plan, for the benefit of their activity, their employees and the climate.
It is aimed at business leaders of all sizes, but also at employees, their representatives and local authorities. It provides them with methodological benchmarks, advice and examples to support them in implementing their mobility plan.
Also Read: How To Apply Digital Transformation In Agencies?
Types Of Professional Mobility
Internal: mobility takes place within the same company or group
Hierarchical: mobility leads to job changes
Geographical: mobility leads to a change of workplace
This mobility, if properly managed, can only be beneficial. It will make it possible either to meet staffing needs, to involve and motivate employees in their development within the company, or to obtain better performance thanks to a commitment on the part of the company.