Why Use ERP Software In Your Industry?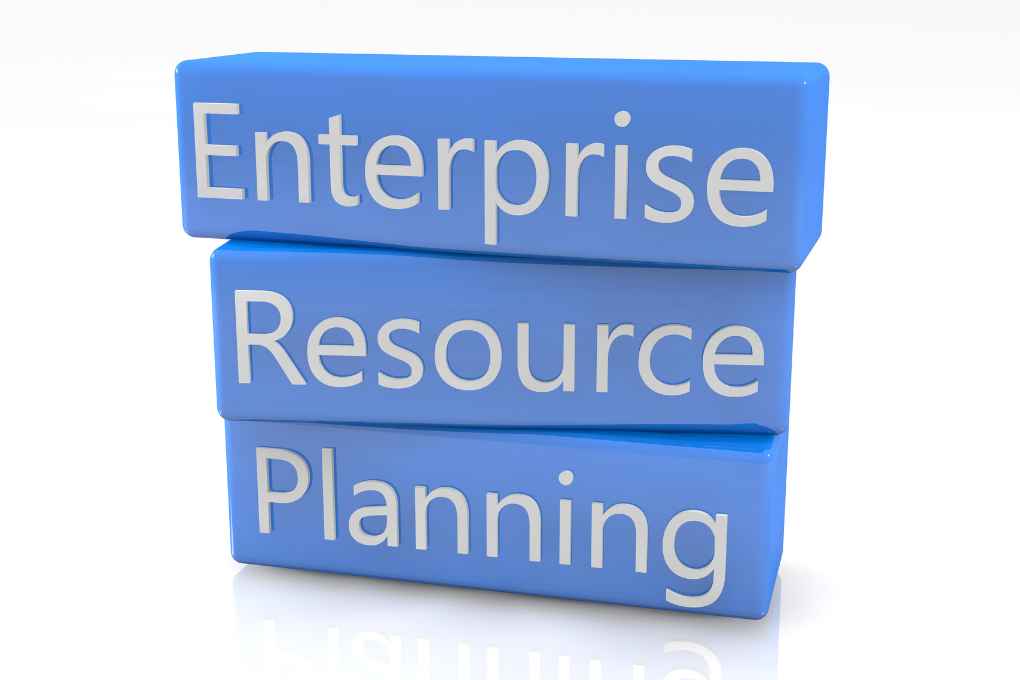 The mission of ERP software is to facilitate the planning of company resources and control their use. They can be used internally but also to connect companies or to streamline processes in companies whose activity is spread over several sites or subsidiaries.
Modern ERP software provides the company with all the necessary information about its environment: you can integrate data on the market, suppliers, products, production processes, logistics, accounting, financial management, and clients. ERPs bring real added value to companies in different sectors, and in particular in industry. 
They enable a project strategy aimed at better product quality, contribute to meeting delivery times, and facilitate agility and optimal use of capacities. Plus, they help reduce costs.
ERP Software And Process Digitalization
The digitization of processes today is essential in the industry. However, it is not uncommon for specific companies, which launched into the adventure with enthusiasm to end up becoming disillusioned. Digital processes only bring tangible benefits, in terms of savings and added value, when the digitization and automation of processes are developed rationally and coherently. 
Start-ups often have an advantage over already established VSE-SMIs or SMEs. Indeed, they can use a functional and efficient IT infrastructure because it is built on entirely new foundations without having to take into account already existing IT structures. This makes them faster and more flexible when it comes to digitalization.  
The obstacles to transforming existing infrastructures to make them more agile are most often due to reluctance to change. Real technological problems are rarely the cause. Current ERP software is designed to support all the necessary functionalities to integrate it into a global solution. Conversely, the use of one-off automation could have been better results.
The Advantages Of Digitizing Processes With An ERP
Today, more and more industrial processes need to be covered. Outdated procedures must be modified to adapt to new challenges. The frequency of these adaptations is accelerating, and the lifespan of existing processes is considerably reduced. Flexibility is rarely there when these adaptations are made on a case-by-case basis.
Companies in different sectors, including industry, are forced to adapt to an increasingly demanding digital customer journey to maintain their competitive advantage. Multi-channel communication is becoming a necessity. Only modern and agile project management can address this type of challenge. Hence, the interest in ERP software. 
But this type of software is just as essential in project management, for example, for the creation of a new product. Modern integrated management software packages support the overall concept of business process transformation in practice and are essential for VSEs and SMIs. The Kardol Group specializes in the development and implementation of digital solutions for these companies, in particular, the ERP SAP Business One through its subsidiary ERT Integration.
An ERP Solution To Facilitate And Secure Communication
Above all, your ERP software must facilitate collaboration within your industry. The different departments must be able to work in a fluid and automated manner. Thus, the ERP provides a platform for exchanges and discussion between all the company's stakeholders. 
Small businesses rarely have the opportunity to have an IT department that builds this type of software infrastructure. This is why it is interesting to use a service provider like the Kardol Group, which offers ERP software adapted to the needs and activity, in particular SAP Business One. Management, the financial department, the sales department, and project managers can rely on a reliable infrastructure to optimize processes, including during project management.
ERP software like SAP Business One increases the security of the IT network through the assignment of roles and the use of robust authentication procedures.
Additionally, when implementing a project, processes can be discussed and tested. Are you developing a new product? You will be able to reduce costs thanks to collaboration between different stakeholders and customer feedback on your prototype. Cloud solutions greatly facilitate fruitful exchanges between various partners.
Successful digitalization in the industry requires an open IT architecture focused on efficient and secure data exchange to quickly establish new connections between applications, systems, and data.
Effective ERP Software: What Conditions?
To implement efficient ERP software and, above all, fully adapt to the needs of the teams, detailed knowledge of the company is essential. This is why Kardol Group experts carry out an in-depth audit and have developed consulting services. They thus support companies, particularly those in the industrial sector, in the success of their digitalization. 
The proposed solutions take into account existing resources in the company. The objective of ERP software is to enable better allocation of available resources, which requires identifying operational bottlenecks upstream. When an infrastructure already exists, Kardol Group experts can propose a progressive digital transformation: the applications implemented can be tested and, depending on the result, developed or, on the contrary, abandoned and replaced if they do not correspond to needs. ERP software is customizable, which makes it particularly interesting for VSEs and SMIs. However, it is always more interesting to promote agility to choose a global solution. By opting for cloud-based ERP software, flexibility is maximum, and the digital transformation of the company can follow the development of its activity. 
Also Read: Agility And Dynamism: That's Why We Need New Work!