Why You Should Start Wearing Smart Glasses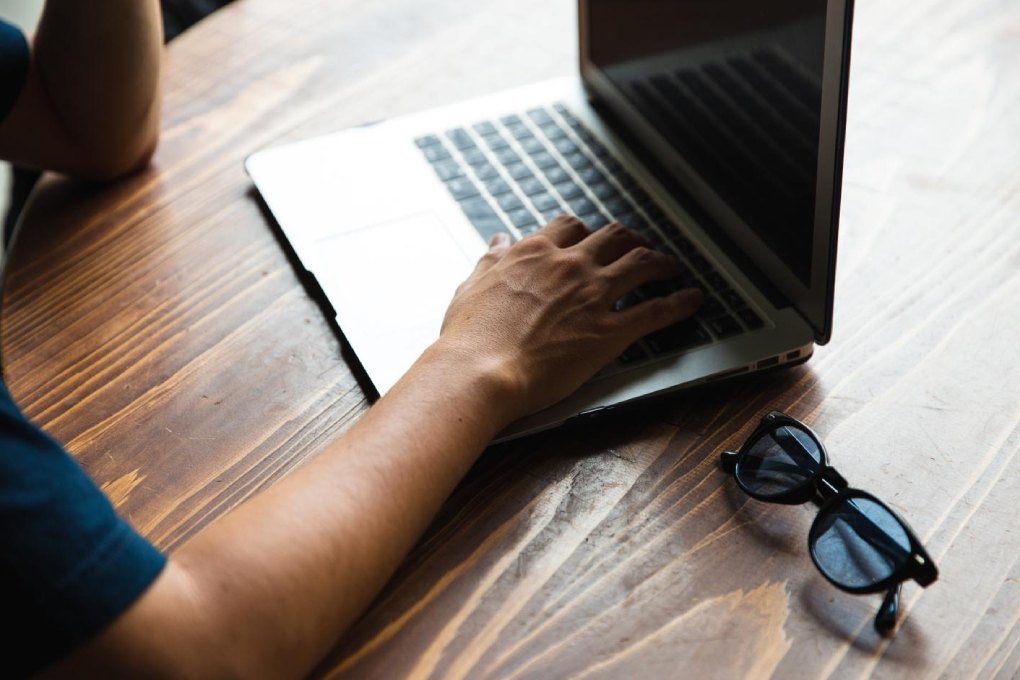 Smart technology has been around for a while, but slowly it is seeping into products other than smartphones and tablets. Smart glasses are wearable devices that have various capabilities to benefit its user. Many people have been drawn to these because they can conveniently complete technological tasks simply by wearing glasses. For this reason, Yahoo Finance reports that the global smart glasses market is projected to register a compound annual growth rate of 9.50% by 2028. Another factor pushing its growth and demand is its hold on the Gen Z and Millennial customer base, which is more inclined toward technological developments like these.
Yet there are even more reasons why smart glasses are becoming more popular and why you should get a pair. Below are a few:
It Can Conveniently Take Photos And Videos
Sharing personal experiences and daily life anecdotes on social media is very popular these days, especially with the prevalence of apps like Facebook and Instagram. Wearing smart glasses makes this process easier and hands-free since you don't have to take your phone out to do so.
The smart glasses by Ray-Ban allow you to take pictures and videos and post them on social media apps, including Facebook. Other than being convenient, smart glasses let you capture memories that are quite literally taken from your point of view. Additional features of these glasses include listening to music and taking calls. These are all useful during instances when you can't take out your phone, such as when skateboarding or doing other activities.
It Brings You A Private Display Of Your Device Screen
Staying on the topic of convenience, smart glasses also let you view your device's screen in private. Of course, you don't want everybody else reading your conversations or looking at your photos when you use your gadgets in public—like on the train.
The Lenovo smart glasses serve as wearable displays that work with several operating systems, including Windows, Mac, and Android. It can also work with Apple's iPhones using a Lightning adapter. With this feature, smart glasses allow you to access your devices in public with a sense of privacy. Professionals who regularly deal with confidential information will greatly benefit from this, as well as individuals who value their privacy.
It Offers artificial intelligence services
Artificial intelligence in mobile phones and computers has been more common throughout the years. Some examples are Apple's Siri, Samsung's Bixby, and Google Assistant. These respond to and follow commands, like making a call or sending an e-mail. Accessing these on smart glasses makes such tasks easier.
Besides these basic AI tasks, smart glasses may also be of service to the visually impaired. ChatGPT was recently added to Envision's range of smart glasses, enabling wearers to converse with the most intelligent voice assistant built thus far. This feature allows facets of document interpretation similar to what fully sighted people can do, granting better accessibility for persons with visual impairments.
It Has Augmented-Reality Features
Many people enjoy gaming these days, especially when new technologies like augmented reality (AR) headsets are constantly introduced to the market. If you're one of those gamers who enjoy using AR for gaming, you'll be glad to know that smart glasses now support this technology.
The audio smart glasses by Flows Bandwidth can handle AR games, permitting gamers to use them as headsets. This also makes gaming more convenient whenever you're traveling or out in public spaces. It also features amazing sound quality, so you don't have to sacrifice good sound whenever you're without gaming equipment.
Smart glasses have a range of advantages that help with everyday tasks and entertainment. Get yourself a pair if you want to experience these benefits we've discussed!
Also Read: Wet Mobile? Do Not Panic! See How To Prevent It From Going Bad