Android Application Development: Mobile Software Business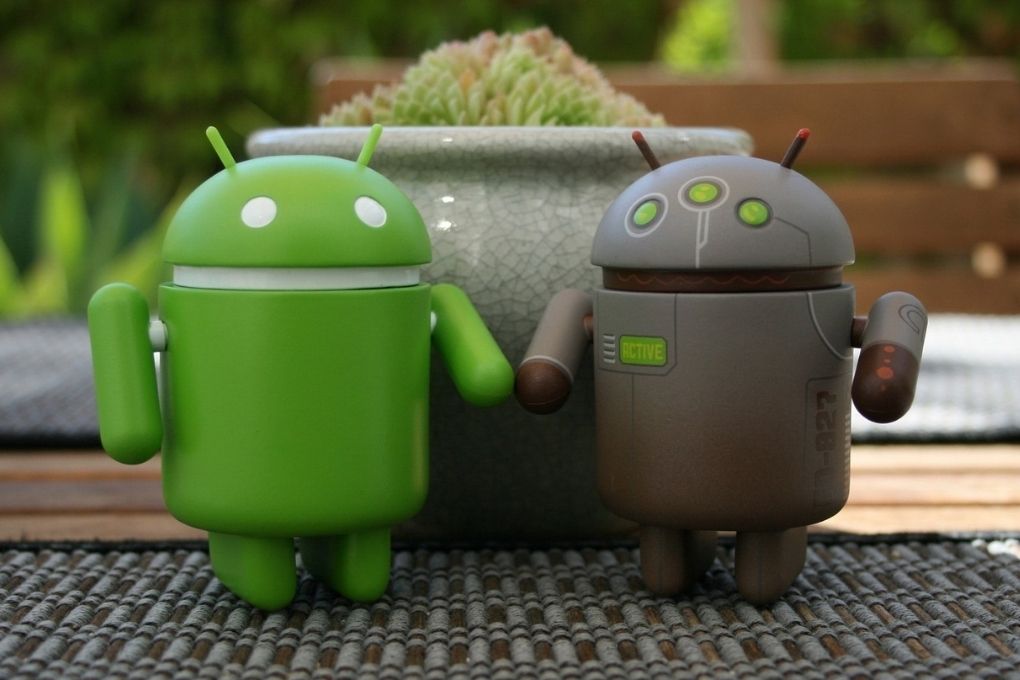 Opening your business on the development of mobile applications for Android is a relevant, profitable and highly profitable option for making money today.
With a small initial investment, you can count on good profits and a quick return on investment.
Legal Or illegal?
From a legal point of view, this business is no different from others. It is necessary to register an individual entrepreneur, register with the tax authorities, open a current account and register on GooglePlay.
You can also work illegally, supplying content for resale through intermediaries, but in this case, there are questions about copyright protection and a high probability of their violation.
Staff, Budget
Opening your Android application development business is unrealistic without a team of good specialists in programming and computer design.
The staff of a small company that is just taking its first steps in the world of computer software will include
programmers (their number is determined by the scope of activities, the number and complexity of simultaneously developed applications, the timing of a specific order, and other factors),

designer,

tester,

Marketer.
The initiator of the business idea can assume the latter's role while testing and debugging can be performed by the same programmer. All specialists are freelancers working, as a rule, remotely.
The staff's salary determines the initial investment for opening a business in the development of applications for Android. A project of medium complexity will require an investment of $500.
Secrets Of Success Or Where The Dog Is Buried
There are many mobile applications, but not all are in demand. How to make a project successful? The idea and its own "chip" are essential here as in any business. Fundamental principles of monetized and relevant products:
uniqueness,

functionality and

maximum customer focus.
To understand what is in demand and relevant and missing, a thorough analysis of current offers on GooglePlay, AppStore, creative thinking, and a creative approach will help.
In practice, not every project "shoots." It is especially problematic with projects that are not customer-oriented. Yes, many people use mobile gadgets, yes, many people like to use devices, yes, many agree to do part of their work using gadgets. But far from any position, far from any hobby, and entertainment is convenient and helpful to do with the help of devices.
Therefore, the essential principle for implementing a business through mobile applications is customer focus, which was mentioned above.
1) Either the entrepreneur himself, who organizes this business, must clearly understand who needs the software being developed and why.
2) All the risks of implementing a mobile application should be attributed to the customer of the system, if an entrepreneur who started a business through the development of mobile applications works for such customers, from whom he receives a task, funding, etc.
When the customer is responsible for the final result, the second option is less risky for an entrepreneur who is thinking about creating his own business on mobile applications.
Check Seven Times
The finished program must undergo thorough debugging and multiple tests. The application must be adapted to work on various mobile devices with different screen sizes for modern processors and video accelerators.
When the run proves to be ideal in various conditions, the application can be uploaded to the Google Market if the application was prepared for the "free market" without the participation of an intermediate customer. You need to fill out a simple form to make a $25 deposit.
Monetization
Earnings on mobile software are of two types. First, everything is evident here when the application is paid, and for downloading it, you need to pay a fixed, often very symbolic price. For modern content, no matter how unique it is, a buyer spoiled by abundance is not ready to pay big money. So for one purchase of a program for $ 15-20, there are up to a hundred sales of applications for $ 1-2.
The second way is when the download is free, and the profit comes from viewing ads placed in the application.
And finally, the most reliable way to get money is to pay for work from an intermediate customer who applied for mobile applications development. But for this, it is not enough to create your entrepreneur or a more reputable company "with a name," you also need to "promote," become a more or less well-known developer to receive orders "from outside" from reputable customers.
Business Expenses And Income
If you are interested in "app development for Android," the prices are approximately the following.
So, to create a mobile Android application of medium complexity, you need 550-600 USD.
To reach payback at its price of $ 1, 550-600 people must download it. This figure is entirely accurate with active posting on social networks advertising on forums when the 3-4 thousand attendance rate becomes real.