B2B marketing 2021: Five Ways To Get More Leads In An Exceptional Year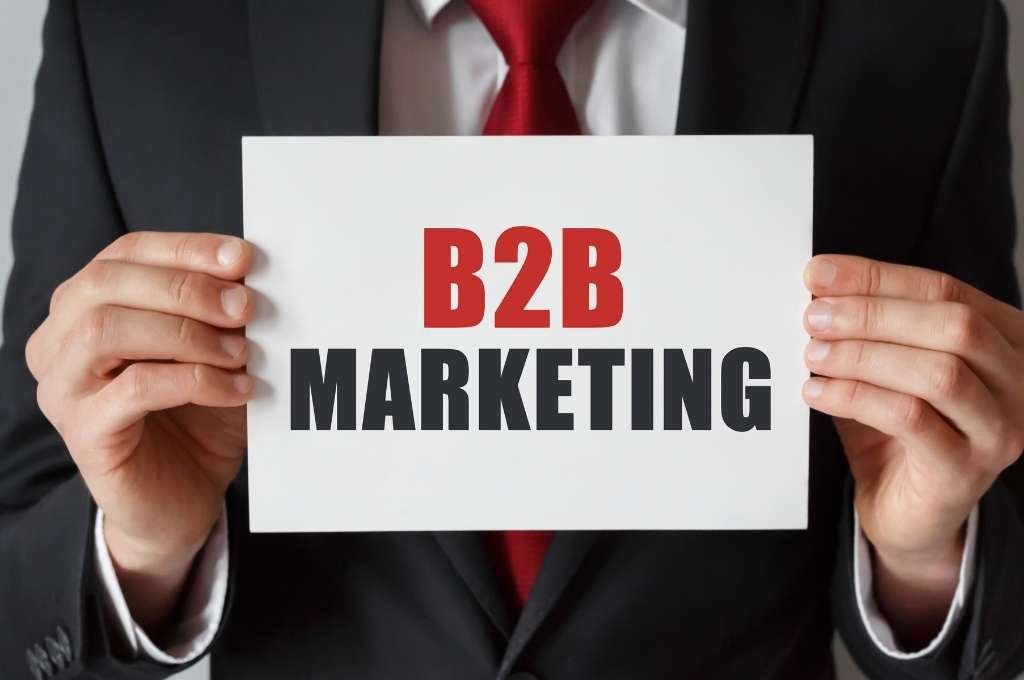 The tenor of the B2B marketing trends in the crisis year 2020 is almost unanimous in specialist portals and among industry experts: Decision-makers have to react, strategies and instruments have to be adapted. More than ever, marketing is currently an indispensable component in generating sales. 
Especially in B2B, the current, complete failure of trade fairs is doubly heavy. Because in the current crisis year for the economy, not only has demand temporarily fallen. In addition, many high-quality prospective buyers for the predicted catch-up effects cannot be found without the trade fairs. But the biggest mistake now would be to shut down marketing. Because if you align your marketing strategy correctly, you can gain missing leads and improve business success sustainably through important digitization measures. So how should B2B companies react?
First:
Sales support marketing is now the method of choice. Corresponding budgets should therefore flow fully into the support of sales through marketing. "But you should never lose sight of the branding," says experts.»The target group must constantly have the feeling that they are communicating with them in high quality. This is particularly helpful when the mood is brightening up again, as it is at the moment. "
Secondly:
Marketing automation is the most effective tool for extensive lead generation. There are powerful tools that allow the collection of customer information and the automated distribution of campaigns. In this way, many potential interested parties can be addressed in a targeted manner in a short time. Appropriate technologies should now be used. The integration into existing systems is far less extensive than many assume.
Third:
CRM often holds forgotten treasures. Neglected, old or cold leads can now be exactly those marketing can address with new content and drive the score back up. In an optimal system, CRM and marketing tools work hand in hand.
Fourth:
Buying processes are complex in B2B. In the digital age, in particular, several departments are involved in decisions. These different stakeholders should be addressed based on their specific interests, goals and problems. With the right tool and content, all executives from production, sales, IT and management can be individually convinced.
Fifth:
The mix makes the music. Content that is tailored to the respective buyer persona wins the decisive leads. Surveys, specialist articles, webinars and virtual conferences work best here. Various online activities should promote the content: email campaigns, search engine optimization (SEO), Google Ads (SEA) and social media.
Current surveys and studies on the subject of B2B trade show that decision-relevant processes will shift even more to the digital world – and not just since the (still relevant) trade fairs have not been able to take place. So if you invest in new marketing processes now, you will be more competitive in the long term.
Also Read: Email Marketing For Non-Profits: How To Create & Schedule A Newsletter