Benefit From Personalized Support For The Implementation Of A CRM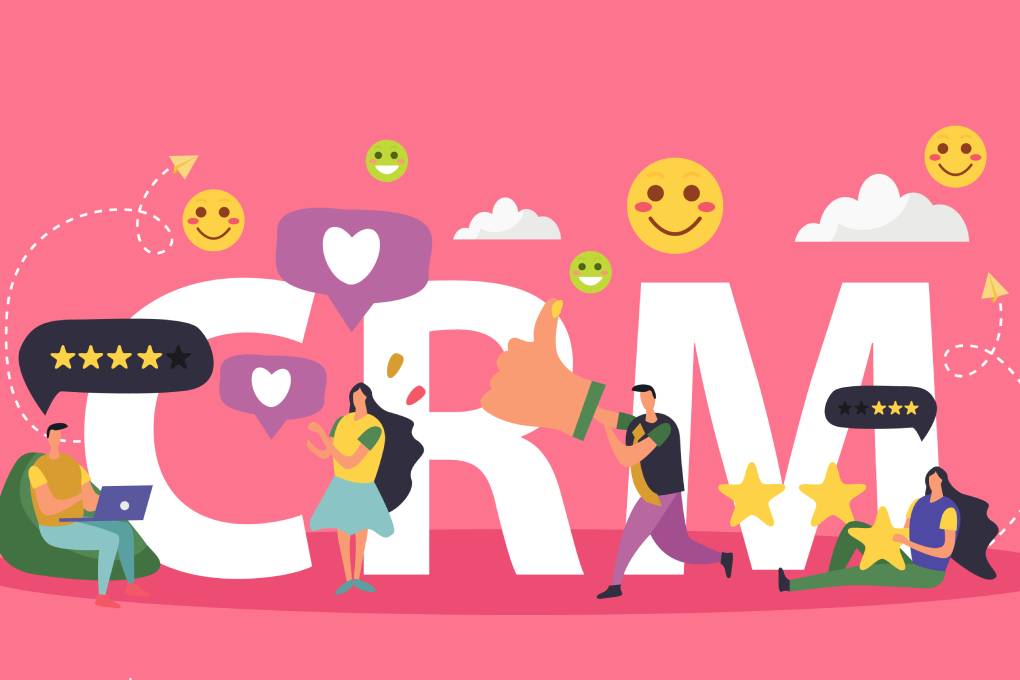 CRM (Customer Relationship Management) refers to all the techniques intended to optimize the interactions of a company with its prospects or customers.
It consists of collecting, processing and analyzing information about them in order to be able to offer them services and build loyalty. CRM is not only a marketing and sales tool, but it also allows you to focus more on the relationship with employees, partners and customers. In agreement with the human resources, logistics and customer service departments, the CRM boosts the productivity of the company.
Setting Up A CRM, Is It Really Important?
The implementation of a CRM makes it possible to keep the history of all the interactions of a company with the customers. This concerns, for example, e-mail exchanges, contracts, complaints, meeting reports, customer satisfaction, etc.
These are benchmarks for the effectiveness of a company's development policy. To this end, the updating of the data relating to the CRM is done automatically. They will remain accessible and include traces of exchanges with customers (communications and meetings carried out).
The Customer Relationship Management tool brings together every lead, customer and customer service request. It also centralizes customer history: their contact details, preferences, etc. Up-to-date data promotes the establishment of personalized and relevant conversations with customers. This data then remains accessible via different media (smartphone, tablet, etc.), reports, dashboards or from a workstation.
This is how CRM can be used by marketing experts to implement business strategies and establish accurate forecasts. The goal is to create a clear view of the sales process from prospecting to customer retention actions.
The Benefits Of Implementing A CRM
Thanks to the implementation of a CRM, the identification, integration and classification of leads are faster. Sales forces can seize more opportunities, identify the right targets thanks to exhaustive and precise information, win new markets.
CRM is mainly used to improve the quality of products and services. It makes it possible to collect information from various sources: data on customer satisfaction and the image of the company. They will be used to identify failures, propose solutions and improve the offer.