Business Coaching Or You Have Your Socrates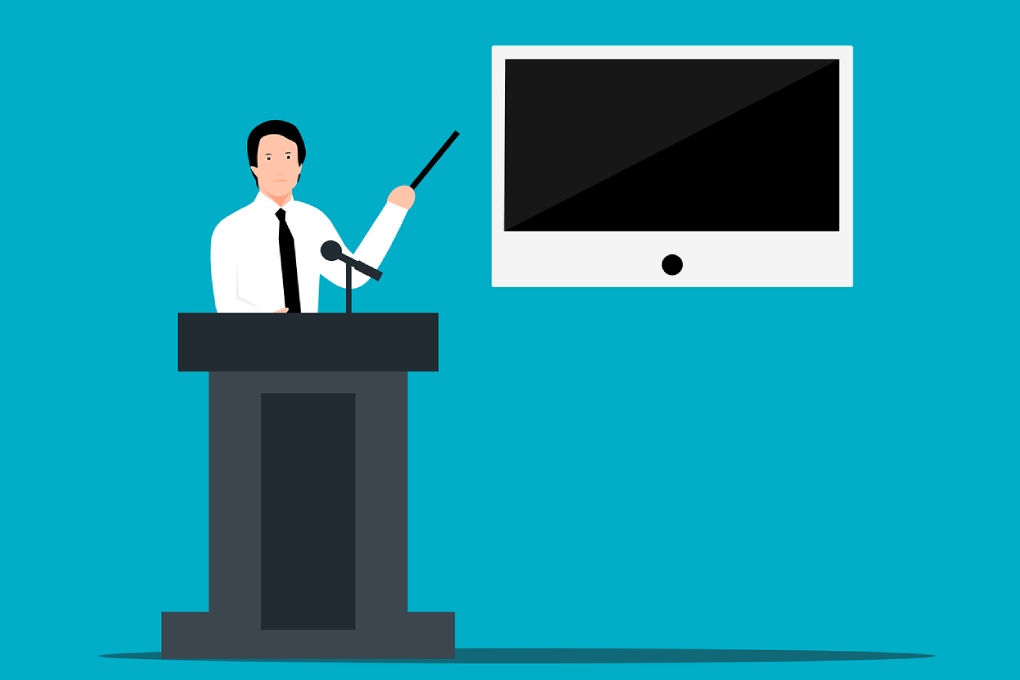 How does business coaching work, what to expect from it and what to be prepared for?
Did I Get Business Coaching As Punishment Or Thank God?
There are several ways to smell at coaching voluntarily or with "orders". The most common way is to get coaching from your employer as a development activity. However, it is known from practice that the first moment an employee receives an offer to sit with a coach is often perceived as something very negative. He is worried that he is not doing something right or is no longer expected. However, these concerns are out of place.
If a company decides to invest not a small amount of money in its employee through coaching, the employee is still an important part of the team. The evaluation processes show where he can move forward and be even better at what he does. Subsequently, the system is chosen which form of development will be most useful for him. If you look at it in such a way that the company wants to invest its money and time in you, it is good to take it as a benefit and not as a punishment.
Why It's Good To Have Your Business Coach
One of the main benefits of business coaching is that you take the time to think about the things you are dealing with, but in a different way. You have a partner who discusses with you, listens to you and asks. He asks differently than a colleague, does not advise, does not give instructions on how to do so, sometimes even keeps silent for a long time and gives space to your thoughts.
A good business coach becomes your partner, whom you can trust, take anything from the business with him and not be afraid of the consequences. The coach is like a goldfish with the bonus that he can discuss with you, but after the end he is silent again. How the coaching interview takes place and what shift has taken place should be delegated after the end by the client himself and not the coach.
Features That A Good Business Coach Should Not Lack
The coach is curious, but curiosity stems to new possibilities.

The coach is quiet to give you space to think.

The coach is rude to provoke action in you.

The coach is impartial so that you have the feeling and the opportunity to decide for yourself.

A coach is a partner who listens to you, talks to you and does not judge.

The coach does not take responsibility for you, he only shows you the paths you can walk alone. It holds your hand, it shines in the darkness, but you always choose the path. Therefore, the coach never manipulates and walks with you where you let him go.

A good coach will not advise you, remember that. The answers to the questions you carry within you will look for helpful questions within you.
A business Coach Is Not A Psychologist Or A Confessor
Coaching is not a confession or a psychotherapeutic interview. However, she carries this sticker with people who have often only heard of it, but have never experienced it. An employee or entrepreneur who decides to use business coaching in their work does not have to worry about going into uncomfortable topics. The person's coach does not answer, he asks him useful questions needed to achieve the intention that the client initially came up with.
It is true that some questions can lead deeper, but only to the extent that the coach lets the client go and realizes the importance of the answer needed to move. But, of course, even here it is true that if the client feels uncomfortable during coaching, it is good to warn the coach.
Choosing A Business Coach – Choose The Right One
By releasing the coach to sensitive company information, it is important to maintain their protection . To achieve this, when looking for a coach, you prefer a professional certified coach who is subject to certain competencies and a code of ethics for coaches. Coaching is a free trade and anyone can do it. The responsibility for choosing the right professional thus lies with the client.
Membership in professional organizations that impose professional and ethical requirements on their coach members is a good tool. For example, they must observe confidentiality. In practice, very similar to when you go to the doctor for an examination. He must not give information about your health to other people either.
However, if you hire a coach externally, it is a good idea to invite them more to the meeting and choose which one will suit you or your employee. These sympathies are quite important in decision making. It is perfectly normal for a client to try several coaches until one of them sits down as if they were sad. But she can easily find him at the first meeting. Therefore, it is very good that some coaches offer a free first session, where you take over the expectations, the process itself and have time to find out if you are sitting with each other.
What The Coach Asks And What Topics To Discuss With Him During Business Coaching
The coach always moves only in the topic that the client enters at the beginning of the meeting. He asks useful questions on the given topic, which are aimed at giving the client new views on the situation, new solutions or a change of attitude. At times, he may seem to be asking the same questions or something, but it makes sense. The whole process of asking questions and using techniques has its own clear rules. Even if you feel that coaching is just about questions and listening, this is not the case. In the background of the coaching meeting, there are many coaching skills that are clearly and purposefully chosen so that you move forward to the goal you specify.
The topics with which the most frequent clients come to business coaching are from various development areas. These can be internal company relations, career advancement, finding potential, improving selected managerial competencies, work-life balance, not involving work problems at home, starting a new business. The topic of business coaching can be anything you can think of or solve in connection with your job.
Conclusion
Clients who have coaching sessions and feel free and safe in them receive this kind of development as a great benefit. Today, it is no longer the case that people only want benefits in the form of days off, cards to the fitness center or relaxation area. They prefer to be heard because they feel that someone is listening to them and they have other value for the company than just achieving results.
Also Read: Is Business Coaching An Investment With A Return?