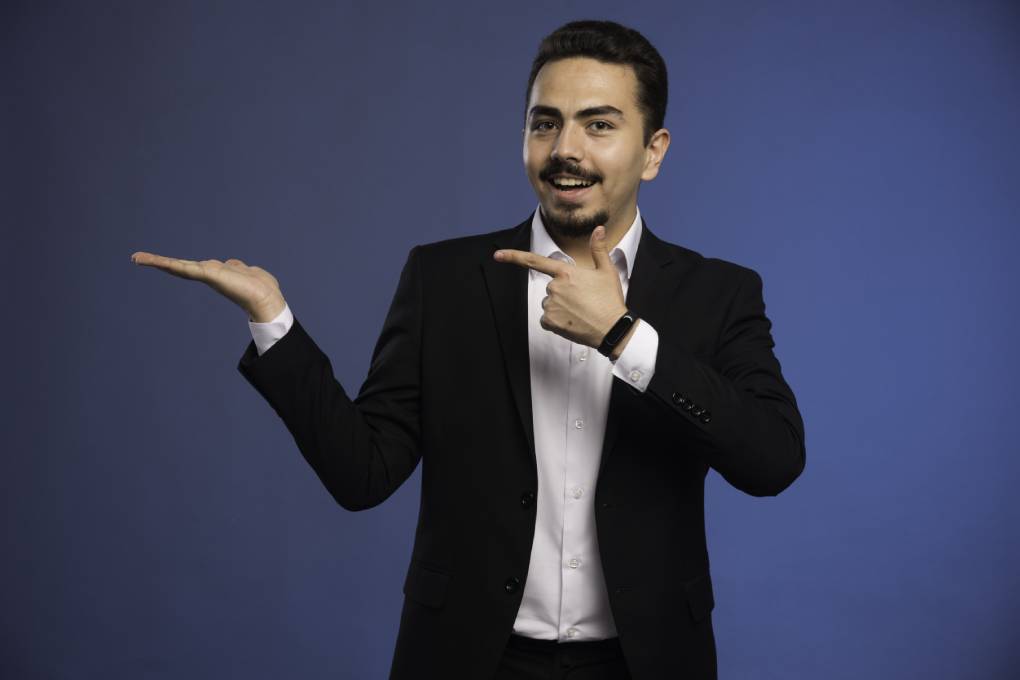 The web has brought many innovations and the so-called jobs of the future, or professional figures that up to a few years ago could not even be imagined. The future professions have to do with online work, the web, and the digital world. They are more and more specific and more detailed. They require a relatively precise amount of skills.
But what are the new jobs of the future, those that have emerged thanks to the digital world that has given new possibilities to experts in this field?
Let's See These New Professions One By One
Community Manager: The Community Manager consists of a profession for which it is necessary to manage an online community, such as a forum or a social network page. The task of this figure is more or less complex depending on the functions he has to perform: production of articles, moderation of comments, etc.
Digital Strategist:

The Digital Strategist is the professional who has the task of examining a brand, studying the competition to the brand, carefully analyzing the target, and therefore promoting the brand to the maximum.

SEO Specialist:

Like the SEO consultant, this figure also plays a significant role as it allows you to position a particular site or brand on the search engine. This profession requires wise use of keywords but also the knowledge of complex positioning strategies of Google and other search engines.

Digital PR:

 This profession aims to relate a particular brand with the target, check the reputation of a project on the web, create a schedule of contacts (always to spread the brand), and report on the activity.

The e-Reputation Manager: It

 has a role that is not very well known but fundamental. Its task is to analyze the online presence of keywords related to the brand and check the trends of the network, the reputation of the online brand, where it is mentioned in conversations, and so on.

The Web Content Editor:

Once called a writer, this figure aims to find suitable sources to rework and write posts. He has to update texts and communicate concepts: a mix between a blogger and a copywriter.

Web Analyst:

The purpose of the Web Analyst is to analyze the data on the web, to provide accurate reports to the customer, to understand (after collecting the information) whether a particular communication campaign is working or not.
Also Read: The Keys To Finding A Job Successfully