CRM And SME: A Winning Combination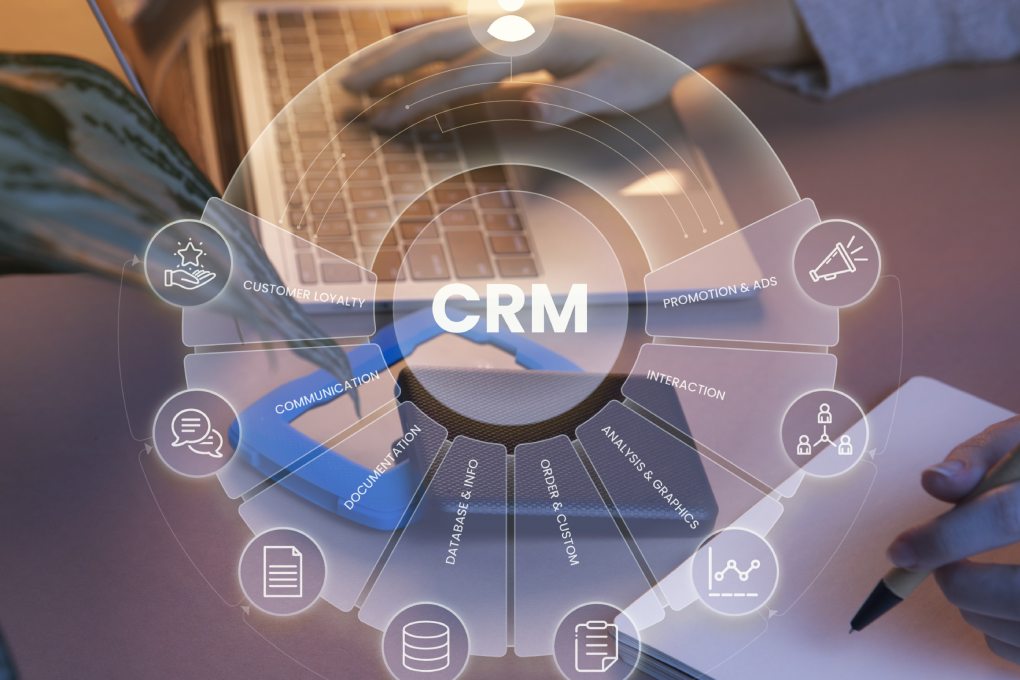 The objective of a CRM system is to improve the commercial relations of your business.
A tool in the management of the customer relationship has become essential, it is the CRM (Customer Relationship Management). Explanations.
CRM, a real digital revolution in the relationship with customers, employees and partners

Beyond its sales function, it has made it possible to increase productivity in all areas: HR, customer service, supply chain, etc.

CRM can integrate many functionalities: marketing actions, sales management, but also customer management. after sales service. 

To choose the right CRM, you must first carry out a comparative analysis and define your objectives. The company wants to facilitate collaboration, develop customers, improve customer relations, optimize its marketing campaigns… By identifying the needs of the company, this will make it possible to find the right CRM that will support long-term commercial efforts.
Benefits Of CRM
A real IT tool for managing customer relations, it is simple and secure to use. CRM tools are indeed hosted on high security servers and allow collaborative work. On a CRM interface, it is possible to interact with several people on a customer file for example. The tool brings together all the customer data: history of interactions, order status, current invoices, etc. A considerable time saving for the company since everything is centralized.
Regardless of the activity of the SME, the CRM adapts and will make it possible to target prospects more effectively with a sales path defined upstream, to retain customers through marketing operations, to optimize campaigns and analyze them or even to know the business operations and their performance.
Also Read: Benefit From Personalized Support For The Implementation Of A CRM