Google Sites: Pros And Cons Of Google Sites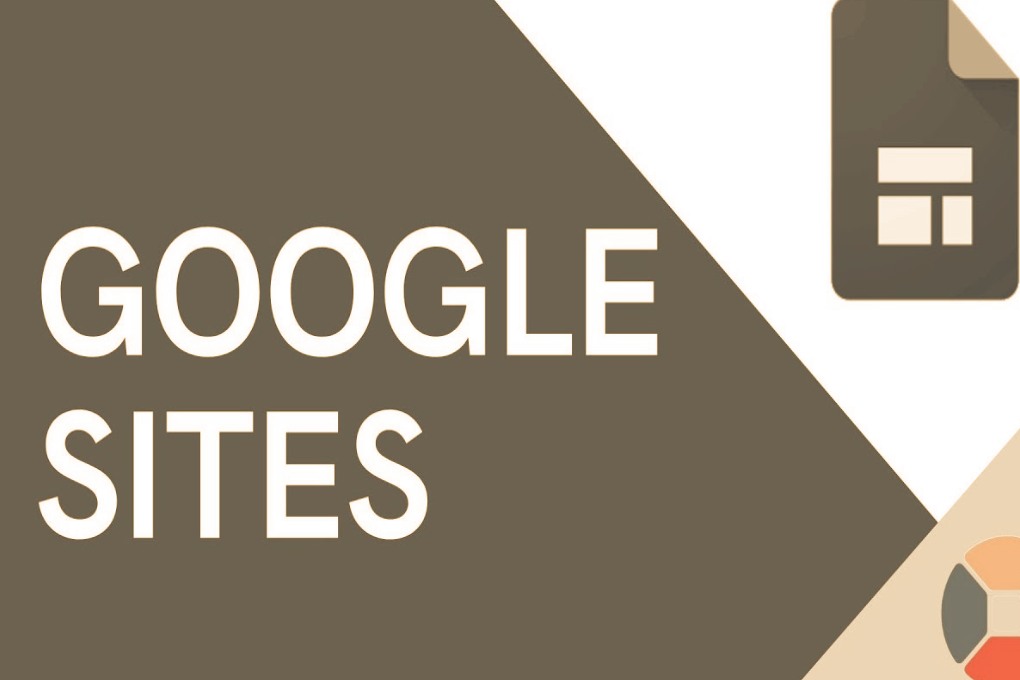 In addition to the search engine function, Google offers a broad portfolio of functions and applications that can support you in your daily professional life. In this article, we want to take a closer look at Google Sites and find out what the pros and cons of Google's website builder are.
Google Sites – what Is It?
Google Sites is a web hosting service provided by Google and part of the free, web-based Google Docs Editor. Google Sites allows you, as a registered user, to create a free website using a modular system . Templates are available in different categories for this purpose, which can be individually adapted . You can also select an empty template and create your desired website from scratch.
Advantages – with Google Sites To A Solid Internet Presence
You can access Google Sites with a registered Google Account. In addition to applications such as Maps, Drive, Analytics or Trends, Google Sites can be used free of charge. 
Technical Know-How
Since Google Sites follows a modular system, creating your own website does not require any programming knowledge. As usual on Google, the users are the main focus of the pages. The application is intuitive, the drag & drop editor makes it easy to create text or integrate images. 
Hosting Your Website
As already clarified, the creation of your website is free of charge. Once you've finished editing, it's time to publish the website. A host is required to provide the site on the network. Google Sites also offers this feature in the form of a free URL, but you can also use your own purchased domain.
Themes And Templates For Your Business
Ready-made templates make it easier for you to create a professional and meaningful company website. For example, use the Portfolio template to show off your creative work, or use the Restaurant template to present your restaurant, bar or menu.
However, Google Sites is primarily suitable for the Internet presence of companies that do not run a direct online business. But the functions and possible applications are quite limited.
Disadvantages – The Possible Applications Are Limited
A website that you create through Google Sites is used to make it discoverable on the Internet and to convey company information. However, as soon as you want to run an operative online business, you quickly reach the limits of what is possible with Google Sites.
Limited Design Options
Google Sites offers 12 free templates that are only customizable to a limited extent. Page creation with an empty template is essentially limited to modules that can be found in the templates. This spectrum may be sufficient for information pages, but you will not achieve a real WOW effect with it. 
Few Digital Marketing Opportunities
Google Sites is certainly enough to get you started. However, as soon as you want to advance your marketing activities or lead generation via website, it is time to move your website. SEO functions or the connection of third-party apps are also not available.
Free Alternative – More Features With HubSpot CRM
HubSpot's CRM is a real alternative to Google Sites . In its basic form, it is free for an unlimited period of time and already offers far more design and marketing options than Google Sites. 
With the free CRM software, you can not only create and customize individual landing pages and websites, you also get the tool for your customer data management free of charge. You can use free form tools to generate new contacts, which are automatically recorded, organized and enriched by the system. Report dashboards also help to have a good overview of the collected data.
Conclusion
Google Sites is part of the Google Docs Editor Suite, which is free. You can use this to create a solid website. However, there are free alternatives that offer more customer relationship management (CRM) features and are at least as solid.
Also Read: PBN SEO, Private Blog Network, What Is It And How Does It Work?