How To Configure Your Privacy On WhatsApp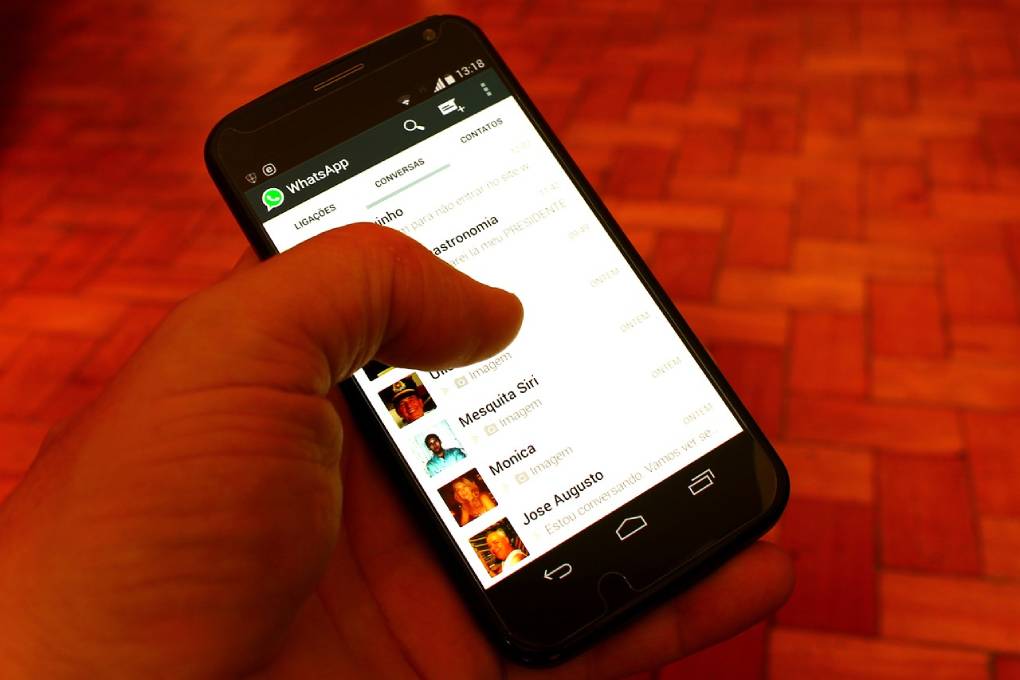 Of course, if you want to have a social life, you have to be on WhatsApp. Even so, the issue of privacy worries more and more every day, and we should take it into account. How can we keep some of that privacy while using WhatsApp? Please take note of everything we tell you today and do not give more account information while using it.
Please Take Advantage Of The WhatsApp Widget (And Notifications) To Read Messages Without Them Knowing You've Done It
WhatsApp allows you to put a widget on your Android screen with the latest messages received. When something arrives, do not enter WhatsApp. Go to the widget screen and read from there what you have received.
If you have no problem letting them know that you have done it, you can now enter the chat in the application, and the other person will see the famous blue read confirmation check. But if you want to read without them knowing, you know, do it from the widget.
You can also use notifications for this, but it is more inconvenient.
Deactivate The «Blue Check» For Reading Confirmation
If you don't want to use the widget and forget about the famous blue check read receipt, you can deactivate it.
To do this, enter the WhatsApp «Settings» menu, choose the «Account» option and on the new screen that appears, touch the first option: «Privacy.» You will see that towards the end, the choice is marked: «read receipts.»
If you uncheck it, your contacts won't receive a read receipt, but neither will you.
This is a common feature of WhatsApp privacy options. If you deactivate them in your case, you cannot gossip in those of your contacts either.
Deactivate The Last Connection Time
They can see what time and day you last connected is another privacy risk on WhatsApp. You can leave unread conversations by entering WhatsApp, but not a chat with pending messages. However, that person can see if your connection time has been after writing to you. In that case, it will know that you have decided to ignore it.
To avoid this, deactivate the time of the last connection by doing the same thing as before to access the Settings screen »Account» Privacy and tap on the first option of «Last time. Once». There you can choose if you want everyone to see it, just your contacts or no one.
Remember! By doing this, you will also not be able to see the connection times of others.
Hide Your Photo And Your WhatsApp Status
Another privacy option in WhatsApp that we recommend is to control who can see your profile picture and your statuses. In the same "Privacy" screen, you can always choose who can see your image, your information, and your situation.
Mark what you want in each option, and keep in mind that you can decide which contacts can see them precisely in the case of your WhatsApp statuses.
Be Careful With The Location
WhatsApp allows you to share your location in real-time temporarily. That same "Privacy" screen will tell you if you are sharing it with someone. If you click on the option "Real-time location," it gives you the details. Make sure you have that under control.
Attentive To WhatsApp Web Sessions And Their Notices
Before, there was a way that another person could see your conversations if they took your mobile for a moment and used it to open a WhatsApp web session on their computer. Thus, he could see all your chats on his computer while it was open.
That is still possible, but now WhatsApp notifies you when there is an active WhatsApp web session or has been recent. Look at those notifications. If you are sure it is you, no problem, but if not, you know, close the open WhatsApp web sessions.
To do this: Display the options menu by pressing the three vertical dots in the upper right, choose "WhatsApp web," and tell you the open sessions and on which computers.
Click on it and choose the "Close session" option if you suspect one. If you are unsure, go to the bottom and select "Close all sessions. " So you will not have privacy problems with WhatsApp in this regard.
As you can see, you can control many privacy options in WhatsApp, and we recommend that you manage them well to use them safely.
Also Read: Twitch: User Passwords Leaked – You Need To Know That Now