How To Optimize Time In Business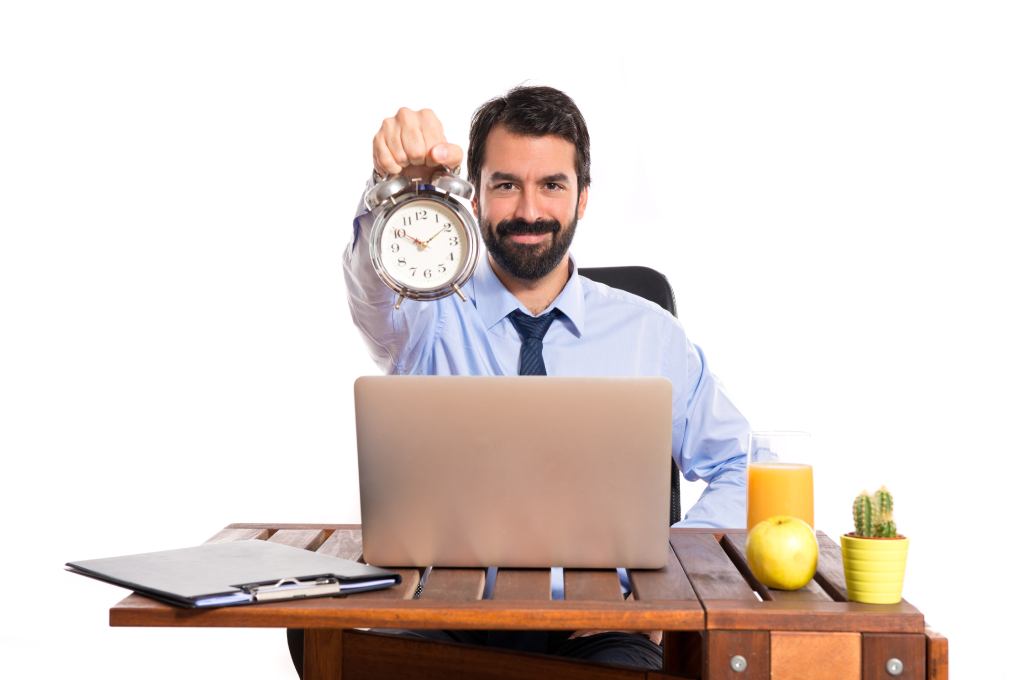 Many entrepreneurs solve the optimization of financial costs, due to which they increase their profit. Even more business people use the old adage "time is money" but do nothing to optimize their time schedule. If you've just decided to reconsider, here are some tips to save time and improve your efficiency at work or business.
Start At The Start
The process of setting up companies in Slovakia is unnecessarily complicated, full of bureaucracy and mainly takes about 2 weeks. If you want to avoid this, use the services of an external company that will establish the company for you. But it also takes two weeks, if you want to start a business within 24 hours, a good option is to buy a ready made company.
Be Careful With Personal Meetings
Personal meetings are great when you are closing an important deal. But driving tens or hundreds of kilometers to talk to a person for 10 minutes and solve a problem that could be solved in 12 minutes over the phone is useless and ineffective.
Make A List
Every morning when you arrive at the office, make a list of the things you want and should do today. Rank them in order of importance and get down to business. How will it help you? You know what you're going to do, you know what to focus on and you don't get distracted by useless things.
Use The Services Of A Virtual Assistant
If you do not want to be delayed by administrative activities or research, use the services of a virtual assistant who will do it for you. It's not a computer program, it's a human being that you don't have to pay full time and will do everything you need.
Use Apps, Programs And Enhancements
Do not resist new technologies that can significantly help you save time and nerves. Programs for online invoicing, applications for team synchronization or cloud services, thanks to which you will not lose your files, even if your devices are stolen. If you turn your smartphone into an office, it is better to buy a mobile battery with a higher capacity . Let you work even during a long train journey.