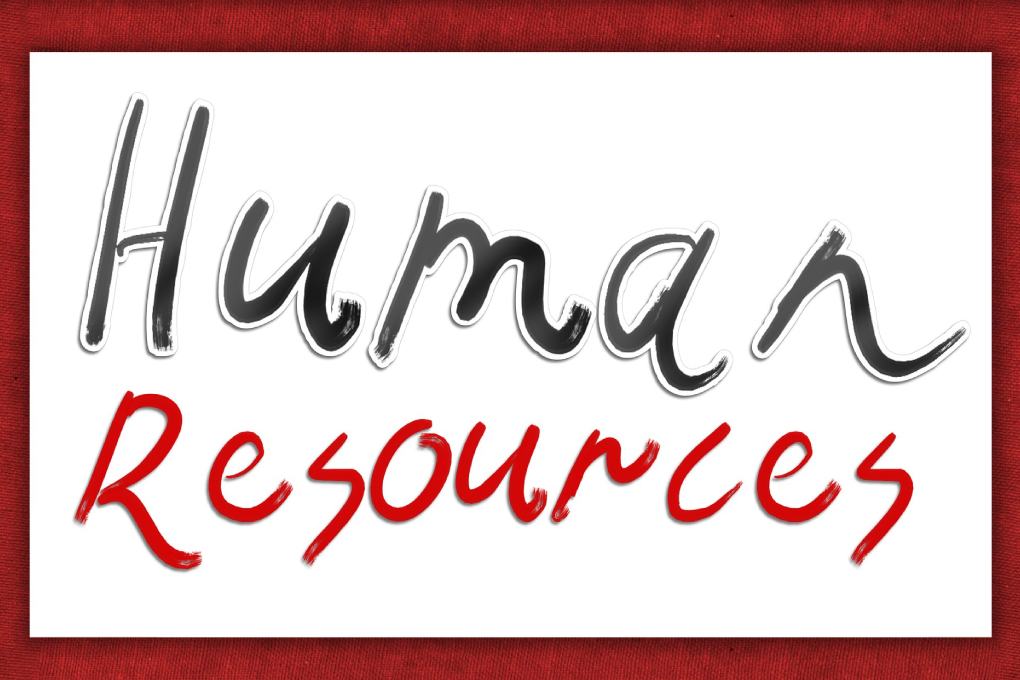 The arrival of digitization has been a decisive step in the world, and has managed to change our way of communicating, interacting and even working. It is because of how it went from being a trend to a necessity. It should be noted that this is only the beginning, because industry 4.0 strengthens its influence in the current market every day. For this reason, there is already talk of human resources 4.0, and if you do not know what it is, we will explain it to you below.
What Are Human Resources 4.0 ?
First of all we must talk about industry 4.0 to understand this term:
The fourth industrial revolution or also called industry 4.0, refers to the evolution of industrialization. In which the influence of the Internet on things and cloud storage in the industrial sector and the consequences they generate in the sector are discussed.
Now, human resources 4.0 refers to how industry 4.0 affects the sector of recruitment, selection and management of human talent. In which it has been possible to involve the tools and platforms that facilitate and contribute to the automation of many processes that are executed in this department.
What Are The Most Notable Activities Of Human Resources 4.0 ?
If you have doubts about the impact on industry 4.0 and human resources, below we will talk about the functions and activities that have emerged, and those that have been transformed thanks to this merger:
1. Business identity:
A few years ago, companies only cared about making themselves noticed in a very small group, such as a characteristic area or city. There were few who had a vision to make themselves known at the national level, not to mention the most daring who bet on the international market. And yes, bold, because this last goal was possible when you could have enough capital to cover transportation and distribution costs. However, this has changed in the current era.
Today a company can make itself known through social networks and without having to make a large investment. This has greatly influenced the way companies interact, not only with their customers, but also with their employees and candidates.
For this reason, platforms like Facebook have a section for jobs, where companies can request candidates from the social network. Because the approach and interaction is much simpler, direct and personalized. A clear example of this is LinkedIn, the ideal platform for companies to find outstanding personnel and candidates.
2. Recruitment And Selection:
As we have mentioned before, several social networks have facilitated the recruitment of candidates. However, specialized platforms for designation and selection through job portals have already existed for several years. These earned the trust of companies and users, as it is a simple but effective method. Becoming the ideal nexus for the possibility of getting a job.
However, this does not end here. The reason is that there are currently more tools on the internet that are useful for companies. Chatbots, artificial intelligence and digital marketing are important strategies for human resources 4.0 . as they contribute to the optimization of the process. Allowing the personnel in charge of these, to distribute their time in other activities that these tools can give us.
3. Management Of Tasks, Activities And Tasks:
First of all, we must say that thanks to the results that the evolution of the Internet has generated, it is possible to talk about these tools and platforms . It should be noted that human resources is much more than just posting jobs and hiring staff. In order for this department to be successful in these tasks, it must be planned correctly . And for this there are team management tools, such as :
To mention a few, however there are others that go much further and allow even the team to work remotely. Well, the ease of connection worldwide has popularized teleworking. The offices have been replaced by the homes of each of the workers. All thanks to human resources management in 4.0.
Something that has stood out long after the global pandemic, where the only thing that allowed companies to continue billing was remote work, due to mandatory social distancing. In this way, we can say that the scope of the fourth industrial revolution has managed to transform our way of living and doing things.
What Are The Benefits Of Digitizing The Human Resources Department?
Finally, to convince you that the digitalization of human resources 4.0 is an excellent strategy for the company and the team that executes it, we will mention below its main benefits:
Outreach , social networks, job portals and other communities are means that help human resources establish contact with candidates .

Attention and management of remote interviews , because with only one application you can coordinate a meeting. It is also possible to do it by telephone or through a videoconference .

Segmentation available, because these tools provide companies with information about their candidates, even those who did not request it. Now they can know how many views their offer got and depending on the interaction it could be improved to increase their results.

Low costs.  There are companies that have not invested a large amount of money in their offers or social networks to have a digital presence. Still, the results they get through this tool have a very high value .

Increased performance, because it is no longer necessary to archive or review large amounts of information. Thanks to digitization, cloud storage and artificial intelligence, information management is easier.
Also Read: Why Is HR Digitalization Necessary?