Artificial Intelligence: ERP Soon Concerned?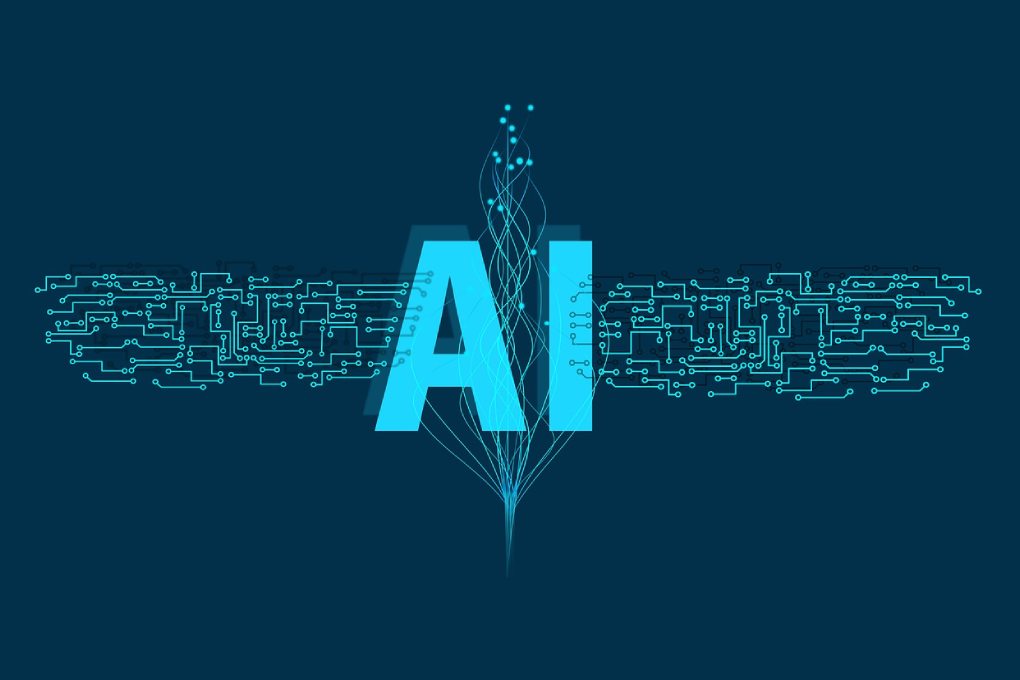 "Applied AI and advanced machine learning are giving rise to an array of intelligent implementations, including physical devices (robots, autonomous vehicles, consumer electronics) as well as applications and services (virtual personal assistants, smart advisors).
These implementations will be delivered as a new class of applications and connected objects capable of providing the integrated intelligence for a wide range of mesh devices, legacy software, service solution."
It is now possible for publishers to consider adding features using Artificial Intelligence in a wide range of IT solutions. Indeed, although these are particularly advanced and complex technologies, they are within the reach of many publishers who will be able to rely on the services of the big names in Artificial Intelligence.
Like the Cloud model, which allows access to great computing power or storage on demand, computers dedicated to Artificial Intelligence such as IBM Watson will now be able to interface with all types of applications. The end customer will thus benefit from a technology that was previously inaccessible to him.
Artificial Intelligence: What Can It Be Used For?
Artificial Intelligence, or Cognitive Computing in the case of IBM Watson, is already used in many business sectors. It allows for example, in the field of finance, to sort the millions of emails sent to a company and to prepare standard responses taking into account legal obligations.
In the field of distribution, visitors can ask questions in natural language and benefit in return from personalized advice on the choice of sportswear.
Elsewhere, a law firm analyzes legal texts and court decisions with cognitive technology that provides answers in seconds.
In fact, Artificial Intelligence is the perfect complement to Big Data. The latter captures, stores and processes a very large amount of data. But until then, it had to be left to the human being to analyze these results and draw relevant conclusions that could bring added value. Today, Cognitive Computing possibly takes over this task.
Artificial Intelligence: What About ERP?
ERP is not necessarily an unintelligent solution. But it must be recognized that it is often under (or badly) used, because of its complexity and the quantity of data that it can produce or collect.
Providing an ERP with an Artificial Intelligence capacity means allowing it to anticipate, for example, orders for raw materials, to partially manage production automatically, to propose improvements in processes, etc.
If we add to this the corruption in companies of Connected Objects, themselves intelligent, and other more limited but very effective technologies, such as digital twins, it is undeniable that we are slowly moving towards a supply chain, an ERP, and ultimately an increasingly "cognitive" company. Should we be afraid of it?
Also Read: Sustainable Process Automation