Custom Application Development: What Are The Benefits?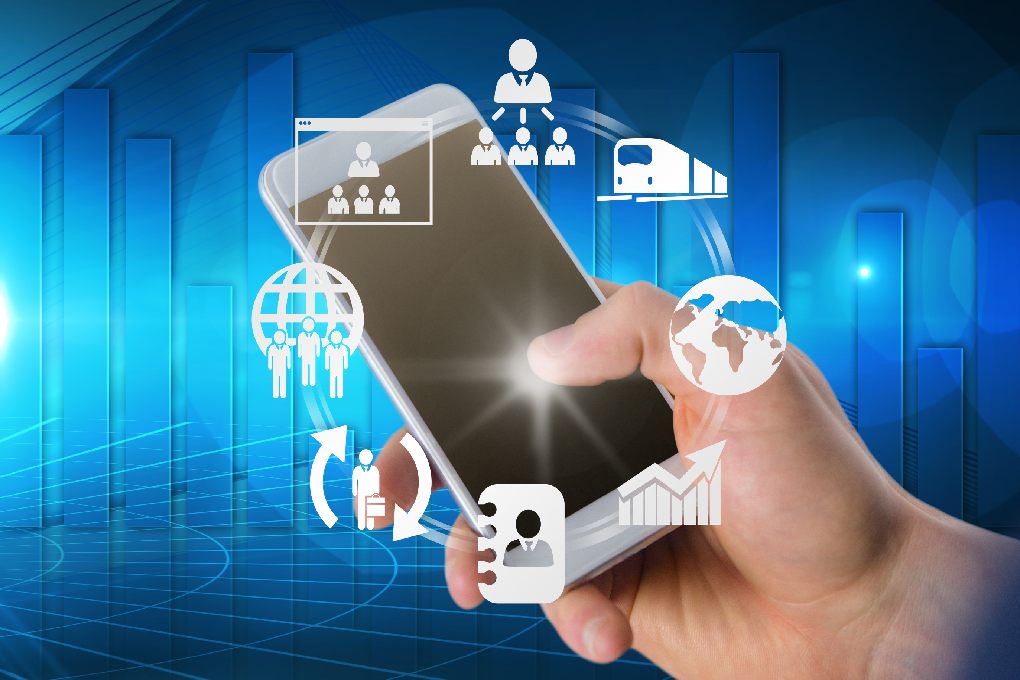 Custom applications can offer significant advantages over standard applications , especially when it comes to business management applications (ERP) or digital transformation.
It can be said that there is no perfect software that adapts to all companies. Regardless of the configuration promised, when you buy a standard application, there will always be manual manipulation to connect your data or even inefficiencies in relation to your activity that you will have to tolerate. In the end, the return on investment is not optimal.
Automate Your Business Processes
Thanks to tailor-made applications you can automate all types of boring and repetitive tasks. The application will adapt to your processes and not the other way around. You don't have to change your operation, but rather create a management tool that will maximize your efficiency.
Each trade has its specificities, the development of personalized applications gives you the possibility of obtaining the exact functionality which you need.
Facilitate Collaboration
Some standard solutions do not allow optimal integration with your other IT tools, which can have repercussions on the efficiency of your business. With a custom application you are assured of a personalized adaptation with the tools you currently use. We can create connections between different software to facilitate collaboration. You will be able to increase the productivity of your teams.
A Safer App
If you opt for a specific development application, you generally expose yourself to less risk than a standard solution on the market.
The solutions on the market defend against many attacks each month, and if a hacker manages to crack this solution then he can potentially access the data of a multitude of customers, so you could be affected even if you are not directly attacked.
Indeed, for pirates you are a smaller target and therefore there is less chance that you will be targeted.
Easy Adaptation
In agreement with your custom application development company, you will have decided on the operation of your future application. Thus the use and ergonomics (interface) of the latter will have almost no secrets for you and your collaborators, the adaptation of this new tool and the user experience of your team will be obvious.
At the operating system level, we offer full adaptation between Android, iOS and Windows.
Scalable App
A tailor-made application makes it possible to adapt quickly to a change in the company. Beyond the native options, you can add features: for example an increase in the volume of data, new processes or new users.
In an agile way, the tailor-made development will be able to adapt the application according to the evolution of your activity.
Quick Technical Support
At INDESO we offer technical support for your web and mobile applications. By knowing your needs and how the application works, we can therefore offer rapid corrective maintenance  when you encounter a problem.
Optimized Investment
By developing a custom web or mobile application you will only integrate the features you need, which will have repercussions on the time allocated to the development process and therefore directly on the costs.
We are talking about an optimized investment, because a tailor-made application brings you the necessary advantages to reduce costs and optimize use in relation to your business. The return on investment can only be higher compared to a standard solution on the market.
Also Read: How To Use Power BI To Get Indicators In Your Family Business