A Classic Business Card Still Ensures A Perfect Appearance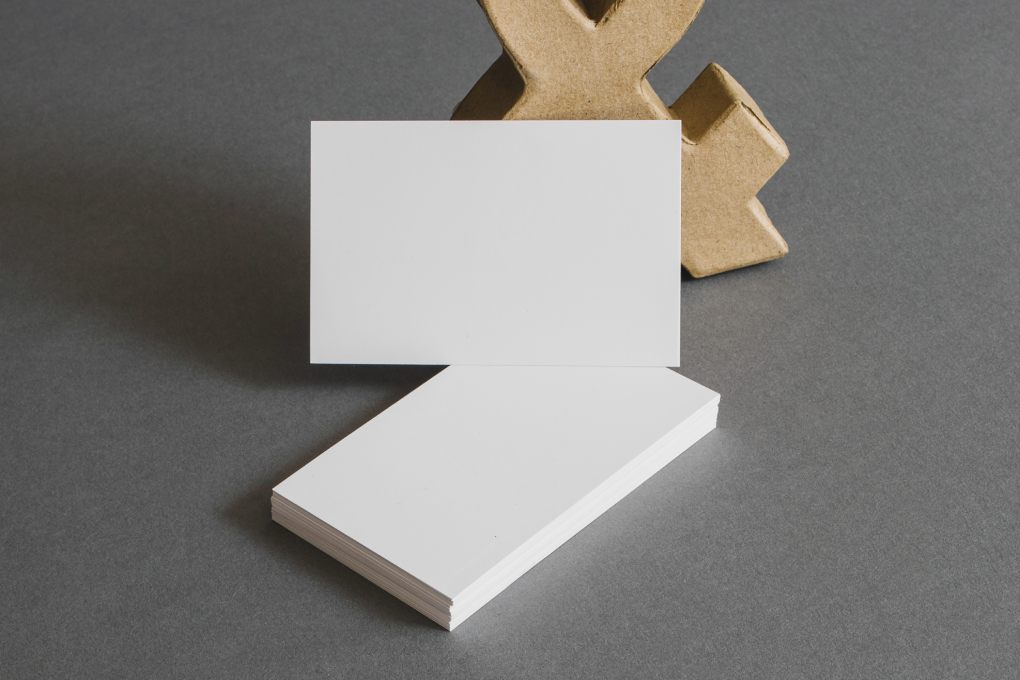 After the feature film "American Psycho" at the latest, everyone became aware of the magical effect business cards can have on other people. But while Christian Bale made sure in his psycho role that nobody survives who has a nicer business card , in reality you actually have to think of something else to stand out. In this article you will learn how to stand out from the crowd with your special card.
Digital Age? Not With Contact Details!
While digitization is constantly evolving, many still rely on classic business cards when handing over their contact details. These are quickly pulled out and pressed into someone's hand. Also, they always make sure that the person who received it is reminded of you when the card turns up in their pocket again. The small cards made of paper, plastic or many other materials are the first impression you can convey to another person. The idea of ​​asking someone in the elevator for their email address so that contact information can be sent is more disconcerting than practical. But a business card is quickly handed over, which also bears the personal brand and says a lot about the character of a person.
This Is What Makes Business Cards So Effective
The small cards, which can be issued quickly, are versatile and can also be used almost anywhere. Even in a loud room, they can be handed over without comment and ensure real recognition value. If these are then personalized with a blind embossing finish, for example, they will be remembered for a long time. Here the personal factor is in the foreground. You have to be there to hand over a business card. In contrast to a marketing e-mail, for example, others also perceive facial expressions and gestures. This makes them the perfect companion for social and business events such as trade fairs, conferences or even networking events.
Small Card, But Big Impact
As already mentioned, the character of a person or a company is also reflected on the business card. Conversely, this also means that a map must be adapted accordingly. If the company or a service is creative and unusual, the business card may also reveal this character. However, if you work in an area in which a lot of trust has to be built up quickly, for example because it is about investments, the card should also be kept simple and professional. Don't forget to include all important contact information.
This is the only way to ensure that you can be reached afterwards. Anything that makes the card stand out for the right reasons makes it special. For this purpose, a QR code can be stored, which makes it possible Saving contact data immediately in a smartphone without having to laboriously enter your name, telephone number and e-mail address first. Rounded edges also ensure that a card lies more comfortably in your pocket after it has been handed over. If it stabs you in the leg, then you tend to associate negative thoughts with the person who handed it over.
Also Read: How To Reduce Your Business Purchasing Costs