iPhone: New FaceTime Feature Now Also For Spotify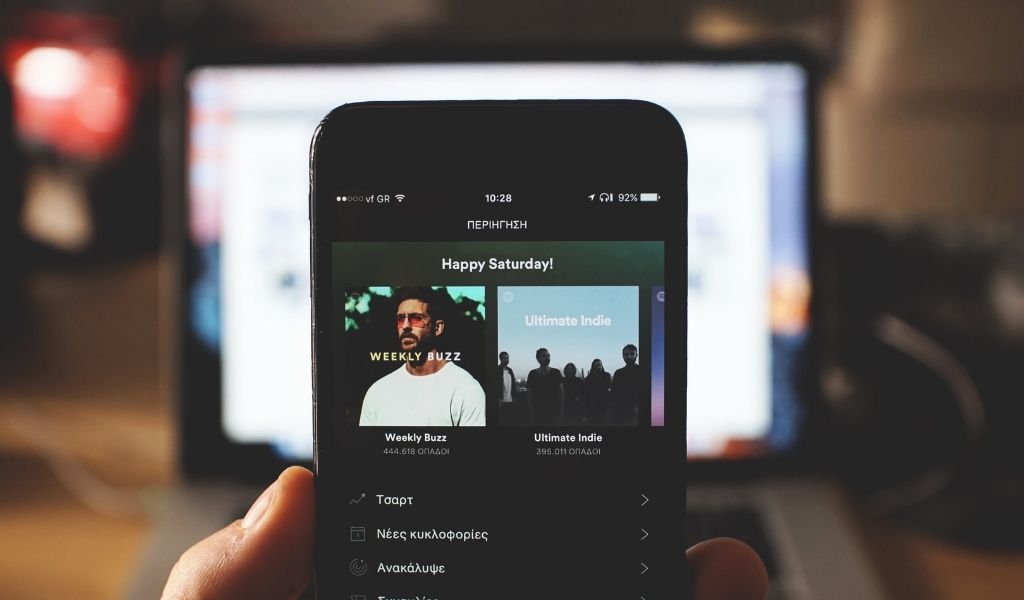 With the latest version of iOS 15, Apple has added a long-promised FaceTime feature that allows music and videos to be shared during a call. And after a period of uncertainty, it is finally official that Spotify supports the "SharePlay" function in its app.
With "SharePlay," Apple enables FaceTime users to see or hear videos or music together in a video call, for example, synchronized on their own devices. Everyone can control the playback. As supported services, Apple initially only named apps such as Apple Music, Apple TV + and Apple Fitness +, Disney +, ESPN +, HBO Max, Hulu, MasterClass, Paramount +, Pluto TV, SoundCloud, TikTok, and Twitch.
From iOS 15.1 onwards, Spotify will also be added. Since Apple and the music streaming service are not the best relationships, many users were worried beforehand that this would not happen.
SharePlay For iPhone: You Need This Spotify Version
Support for "SharePlay" appeared in beta versions of the Spotify app, as users in the community reported. Now the feature for listening to music together has also arrived in the regular version. For the whole thing to work, you need an iPhone (or iPad) with iOS 15.1 or newer and the Spotify app from version 8.6.78. The current version, 8.6.78.419, is installed on our iPhone.
That's How It Works
If you start Spotify during a FaceTime call and play some content, a Spotify group session is automatically created that other people in the call can join. However, the function is limited to users of the Spotify premium subscription.
All participants who want to participate must have the Spotify app installed and a paid membership to the music service. So a friend will probably not be able to skip a song from your free random playlist for you.
With the "SharePlay" originally expected for the release of iOS 15 and the new Spotify version, Apple users who are enthusiastic about it now have the longed-for alternative to the company's music service from Cupertino, at least without lengthy delays.
Also Read: Big Data To Help The SDGs