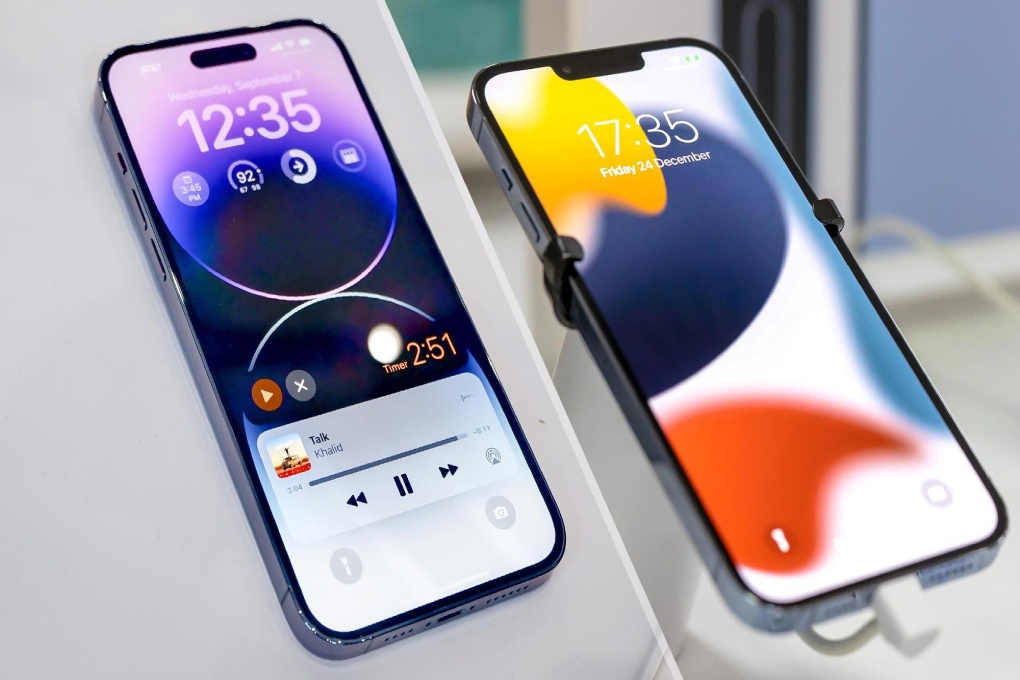 At its traditional September keynote, Apple 2022 introduced the next series of Pro iPhones in addition to the new iPhones, the new AirPods Pro 2 and new Apple Watch models. While the base models have only been slightly revised, the iPhone 14 Pro and iPhone 14 Pro Max have received a major innovation on the front of the device: Dynamic Island.
Dynamic Island – What Is It?
When Apple first mentioned the Dynamic Island name, many probably thought of vacationing on a sunny island. But no, Dynamic Island is not the South Seas island for your next active holiday, nor is it a place somewhere in California after which the next macOS update expected for autumn is named. Dynamic Island is the new name for the notch in Apple's Pro iPhones.
The Story Of The Notch
In 2017, Apple presented a smartphone for the first time, which on the one hand had to do without the typical home button and on the other hand had an edge-to-edge design, in English: a display that stretches over the entire device. This had two consequences:
The Fingerprint Sensor (TouchID) Integrated In The Home Button Had To Be Replaced
There was no room for the selfie camera now that there is a display everywhere.
Apple's solution? Both the sensors for FaceID, the successor to TouchID for securely unlocking the iPhone, and the front camera have been given a place in a notch at the top of the display. The Notch was born. This black bulge had fans and haters from the start. Other manufacturers railed against the notch only to copy it shortly thereafter. It has now disappeared from most smartphones, thanks to fingerprint sensors or cameras under the display. Only at Apple did it remain almost unchanged for exactly 5 years, until Dynamic Island was introduced.