To The Brands, Forget About The Categories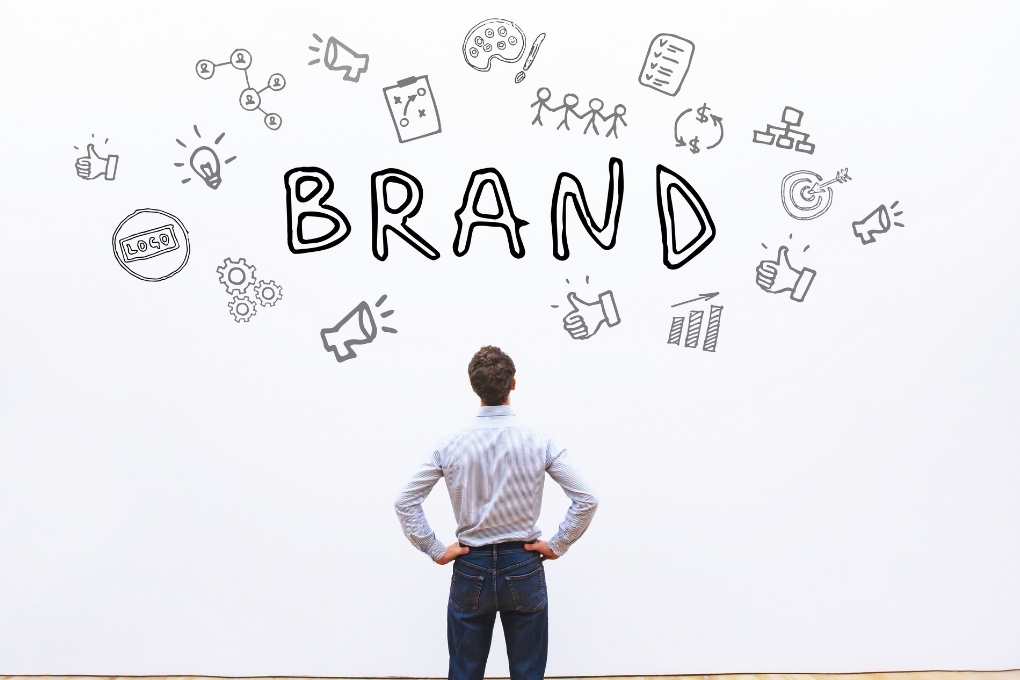 Many brands have crossed categories from being just an option in one class at a point of sale (physical and offline) to being in many types. The iconic representative of this 360º is Amazon, the most valuable brand in the Kantar BrandZ world ranking. On Amazon, it is possible to buy almost anything (soon, without the "almost"), listen to music, listen to movies ("listen" because on another screen you are still looking for offers… on Amazon) and, when you stop listening, ask Alexa for answers.
Amazon is the iconic example, but other brands are not so big but in vision. Brands from here, which have grown here and there, are understanding by the latter different categories that they probably did not contemplate.
In the case of Zara, it is no longer just clothing, it is also cosmetics, furniture, and even kitchen jars. And it's not just a store. It also designs, manufactures, distributes, and sells. In addition to mobile, landline, fiber, and television, Movistar is now also alarm, health, loan, etc.
Therefore, the most advanced brands see that a category always has a limit. Faced with the usual vision of moving between the data of whether a variety has such penetration, moves so many millions of euros or units, it is even more important not to set limits on oneself.
Categorization is not what the marketer does but what the consumer does. And for him, usually, his needs are much broader than those generated by a simple category. We are consumers of many types.
If a company has a brand that expands into other categories, it will grow. If he stays in a single one, even if he is the leader, sooner or later, he will fall. Not because the market share decreases, but because the consumer is choosing, buying, and spending in other categories that, in principle, he might think were not his competition.
Also Read: 
Product Or Service? Best Experience
Indeed, many brand extensions to other categories are services, not products, but consumers do not need products or services but experiences. Nor do they need classes because the type is an additional step for the consumer to reach the brand. Well, let's make it go directly to the brand.
We also know that elements can anchor a brand to a category, such as know-how, but anchors are also brakes. In many cases, this know-how translates into some functional competitive advantage that can be acquired with partners that can manufacture or help develop that product signed by the brand, thus minimizing the risks.
Extending it to other categories is crucial if the brand is robust and costs more and more to increase that strength. So why not do it now and strengthen it? 
An existing brand is an attractive option, as it is already trusted and requires less investment. So the question here is: how to transmit those elements that I don't have in a new category for me? 
The answer is emotion, a relevant aspect that also travels from category to category. At Kantar, we explain it with Brand Personality, the emotional personality of the brand, based on universal archetypes that transcend categories and can articulate aspects as relevant as purpose or sustainability.
When you are emotionally consistent, expansion to other categories is much easier and more successful because it is clear what the consumer needs. The emotion that the brand transmits, with its personality, in the various categories and at all points of contact, if it is consistent, guarantees that this trip is not only the one desired by the brand but also the one naturally expected by consumers.
Also Read: How Brands Should Work With Children 'Influencers