5 Tips In LinkedIn Marketing To Start More Successfully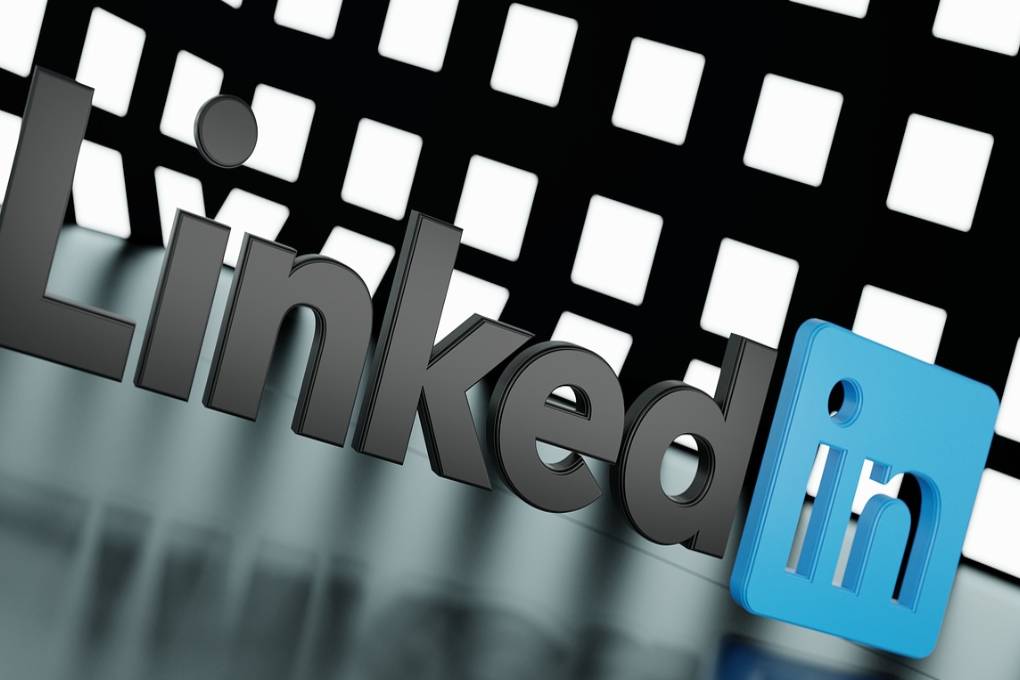 LinkedIn is the largest business network in the world. It offers its more than 774 million members in 200 countries the opportunity to network and is intended to help them grow. But when does LinkedIn marketing make sense for B2B and what are the benefits?
Your Target Audience Is Active On LinkedIn
Before you plan your LinkedIn marketing strategy and think about LinkedIn Ads, consider whether your target audience is actually on the platform. The last thing you want is to waste time on something that the right group of people never gets to see. If your target group uses LinkedIn several times a week, ideally even daily, you should definitely join the network and take the opportunity to exchange ideas. Typical LinkedIn users include professionals of all ages, from young college graduates to top executives. No matter what career level LinkedIn members are at – the aim is to build up a professional network and make a name for yourself.
You can find these groups of people on LinkedIn
Job seekers looking for the right position to start their career or expand their skills
People who want to strengthen their professional network and learn more about their industry
Businesses like your own that want to build a strong online presence
Executives looking for resources, advice and tools to measure and increase the success of their organization
Build Personal Relationships
LinkedIn focuses on individuals rather than companies. Company profiles benefit from this by building valuable relationships with important people in their own industry. In any case, these connections are valuable. If you are posting a job yourself, they will help you assess whether the person is a good fit for your team. On the other hand, the relationship will tell you if she can put your product or service to good use. This access simplifies the recruiting process and helps your sales team to achieve their goals with pinpoint accuracy.
Become The Thought Leader In Your Industry
Successful LinkedIn marketing succeeds through an active posting strategy that suits the target group. Create and share regular posts about your company, place LinkedIn ads to target your desired audience and use social buttons like Like, Celebrate or the comment function to stay in touch and increase your engagement rate. Create informative articles from which your target group can learn something. In this way, you build up an expert image over time. Make a long-term commitment to this tactic and your target audience will come to you and see you as the thought leader in your industry.
Your Company Is Growing And You Are Looking For Employees
Businesses don't just use LinkedIn for marketing purposes. Over the years, LinkedIn has established itself as a robust job portal that brings benefits to everyone involved. Potential applicants receive job advertisements by email that are precisely tailored to their profile. Companies that are actively looking for employees can access the applicants' profiles with one click, get an insight into their career, skillsets and endorsements and can therefore better decide whether the person meets their requirements. LinkedIn also helps to keep track of applications and track their status.
Interact With Other Content
LinkedIn marketing for B2B is efficient when you also show commitment to third-party content, not just your own. We remember: LinkedIn is about building relationships and thus a network. If you share content and then remain on autopilot mode, you may not get the results you hoped for.
Pro tip: Use LinkedIn's search function and join industry groups that share the same interests as your target audience – this will take your connection to the next level.
Conclusion
As a marketing platform for businesses, Linkedin can open many doors. For maximum success, stay true to your strategy: create relevant content and keep your target group up to date on current events. The more active and authentic you are, the faster you will build up your network and your desired target group will learn to appreciate you as a valuable discussion and business partner.
Also Read: How Do I Become An Influencer? 5 Tips For More Success