How To Use NetSuite To Automate Your Shopify Workflows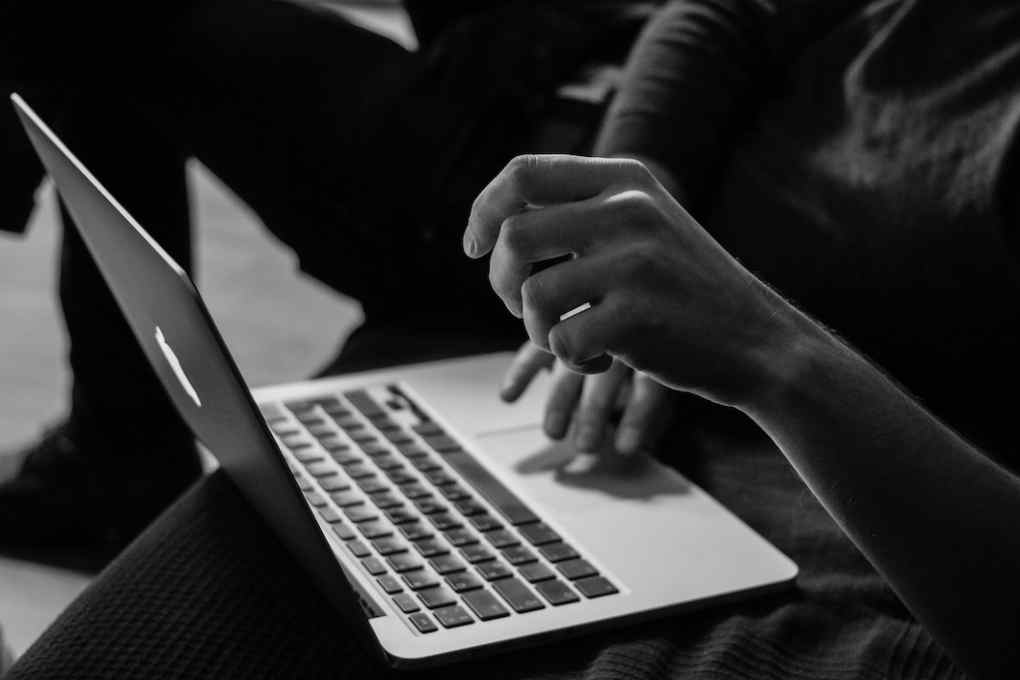 Ever wondered if there's a more efficient way to manage your Shopify operations? Enter NetSuite—a powerful commerce platform that can revolutionize the way you handle your e-commerce business. Combining NetSuite's automating power and Shopify's e-commerce aptitudes can lead to enhanced business operations, improved customer service, and increased profits. Keep reading to understand how.
Understanding The Power Of NetSuite For Shopify Operations
NetSuite's comprehensive suite of high-functioning business software goes beyond traditional financial management. With features designed to cover every aspect of your business operations, NetSuite can completely transform the way your business functions on a daily basis.
On the other hand, Shopify is a leading e-commerce platform that provides businesses of all sizes with a flexible, customizable online store. It offers sellers the ability to sell both physical and digital goods.
When you combine the two, you get a powerful tool that can streamline your e-commerce process and improve customer satisfaction. Understanding the power of NetSuite integration for Shopify is the first step to improving your business operations.
NetSuite for Shopify operations not only simplifies management but also offers real-time visibility into your business's entire operations—inventory, order management, financials, and customer relationships.
NetSuite And Shopify: The Perfect Integration
Integrating NetSuite with Shopify can provide a seamless experience between your e-commerce store and your back-end operations. You will have the ability to synchronize product information, orders, and customer data.
This integration will allow for accurate, real-time updates between systems, eliminating manual data entry and minimizing errors. As a result, your team can focus more on other essential aspects of your business.
The NetSuite and Shopify integration thus aligns your front-end customer-facing functions with your back-end operations for efficient and effective management of your online store.
The integration presents the perfect automation solution for Shopify store owners who are experiencing growth in their business and finding it challenging to keep up with the increased demand and back-end functions manually.
Automating Inventory Management With NetSuite And Shopify
Inventory management is a crucial aspect of any online business. With the integration of NetSuite and Shopify, you can automate your inventory management, eliminating the need for manual stock checks or updates.
All SKUs and product details are automatically synced between the systems, and stock levels are updated in real-time. This synchronization helps to avoid overselling and underselling situations.
It also ensures that your customers always have the most accurate information at their fingertips when making purchase decisions on your Shopify store.
Furthermore, with the aid of this automation, the frequent task of uploading and downloading product data across different platforms will be a thing of the past, saving a considerable amount of time for your staff.
Streamlining Order Processing With NetSuite's Automation Features
NetSuite's automation aces go beyond inventory management. With its order processing capabilities, NetSuite allows for automated order fulfillment, invoice generation, and shipping management.
Once an order is placed on your Shopify store, it instantly syncs with NetSuite for processing. Fulfillment, invoicing, and shipping details are automatically managed in NetSuite, saving your team from the painstaking manual work.
The NetSuite and Shopify integration ensures a timely and seamless order processing experience, enhancing customer satisfaction.
Besides, this integration affords real-time visibility into the order processing steps, allowing your team to proactively manage order exceptions and maintain control over order delivery times.
Enhancing Customer Experience Through NetSuite Automation In Shopify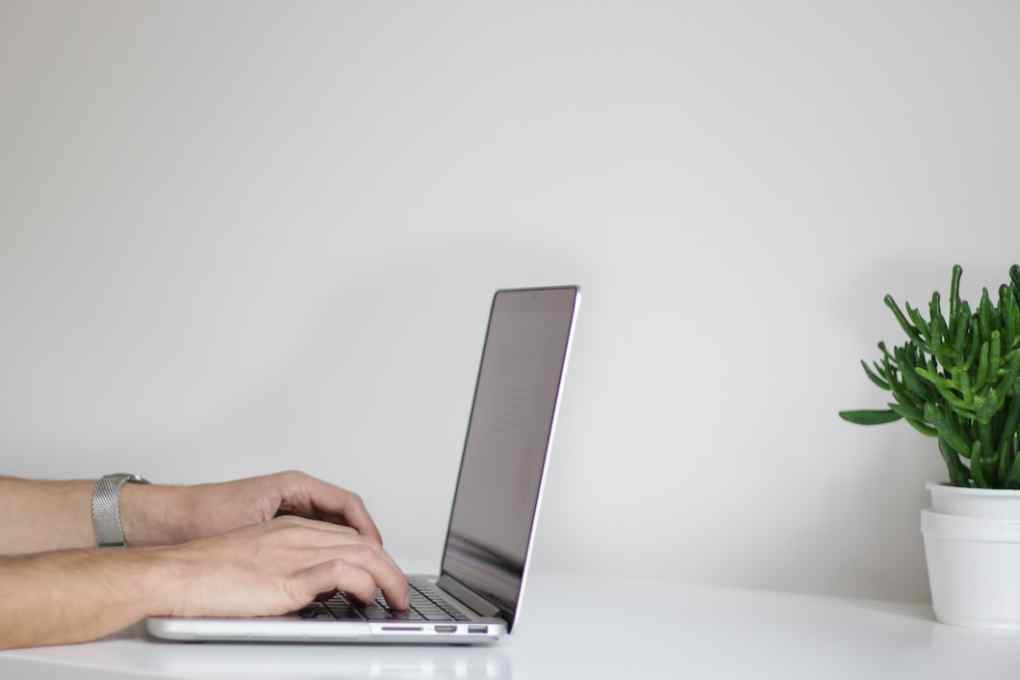 A satisfied customer is the cornerstone of a successful business. With NetSuite's automation capabilities in your Shopify store, you can provide a highly personalized and seamless customer experience.
From real-time inventory availability to automatic order processing and personalized marketing, the use of NetSuite with Shopify provides an enhanced shopping experience for your customers.
Beyond that, the NetSuite and Shopify integration can assist with customer data synchronization, which can lead to better customer service and higher levels of customer retention.
This means you'll be able to track your customer's journey, provide personalized customer service, and eventually, build lasting relationships with your customers.
Automating your Shopify workflows with the powerful integration of NetSuite leaves you with a faster, more efficient, and hassle-free e-commerce operation, enhanced customer experience, and improved bottom line.
Also Read: Motivate Your Employees: Tips for Building Inspired Teams