Tips For The Digital Transformation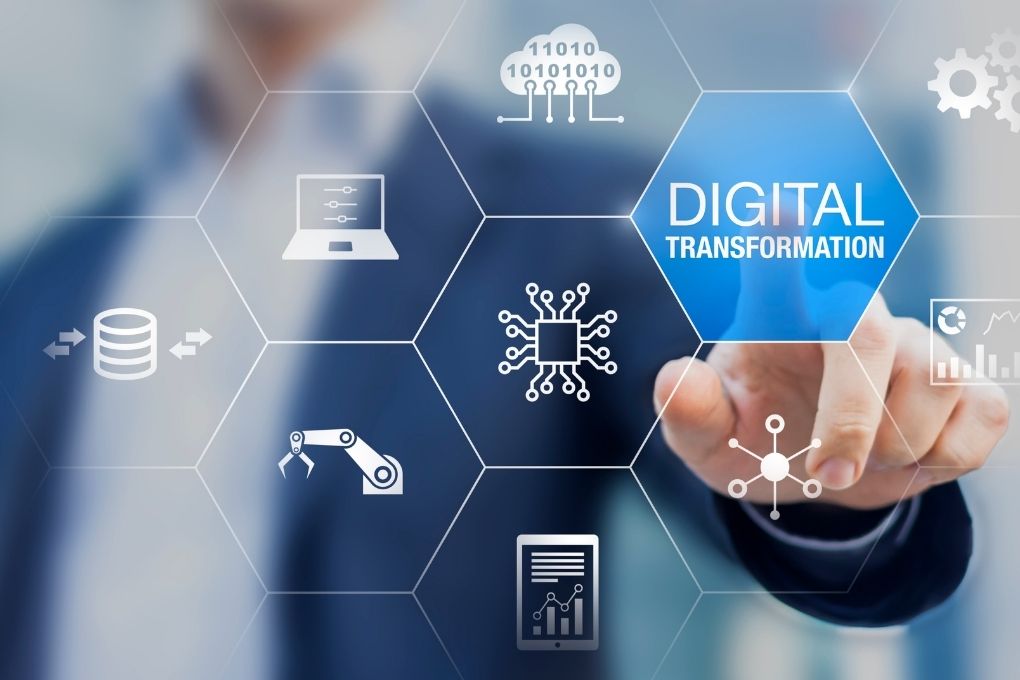 Digital change is finding its way into all sectors. Therefore, get a basic overview of the measures that advance digitization in your area.
1. Enable A Consistent Customer Experience
It is important to note that all sales channels, regardless of whether it is a brick-and-mortar store or an online shop, have a uniform, customer-centric product structure. Accordingly, there should be suitable offers for every product or platform, whether smartphone, tablet or desktop PC.
2. Find Contact Points
The contact points reflect an important element in digital change. It should be clear that there are different touch points depending on the product or target group. Young people are probably more likely to be addressed via an app, the older generation more stationary on their home computer or even via print advertising. It is therefore important to identify digital and analogue touchpoints during the customer journey and to place and monitor them precisely for the right target group.
3. Analyze Data
How exactly the purchasing behavior and the interest of online shoppers are made up can be easily seen from their digital identity. Online shop operators can use certain tools to analyze the buying and surfing behavior of their users. In this way, companies find out what potential customers really want and how this is reflected in their purchasing behavior. Similar to the Amazon marketplace, purchase recommendations are displayed, cross- and upselling is stimulated and ultimately the overall turnover is increased.
4. Working With Prototypes And Feedback
Due to the rapid development of all digital products and the associated technical possibilities, it is important that the use of prototypes is increased. This allows new business ideas to be identified and visualized. Feedback from customers, users or developers is obtained at a very early stage with the help of prototypes in order to iteratively improve the future business model.
Also Read: Digital Transformation And Digitization, How Are They Different?