Windows 12 In Two Years? Microsoft Is Changing Tactics Again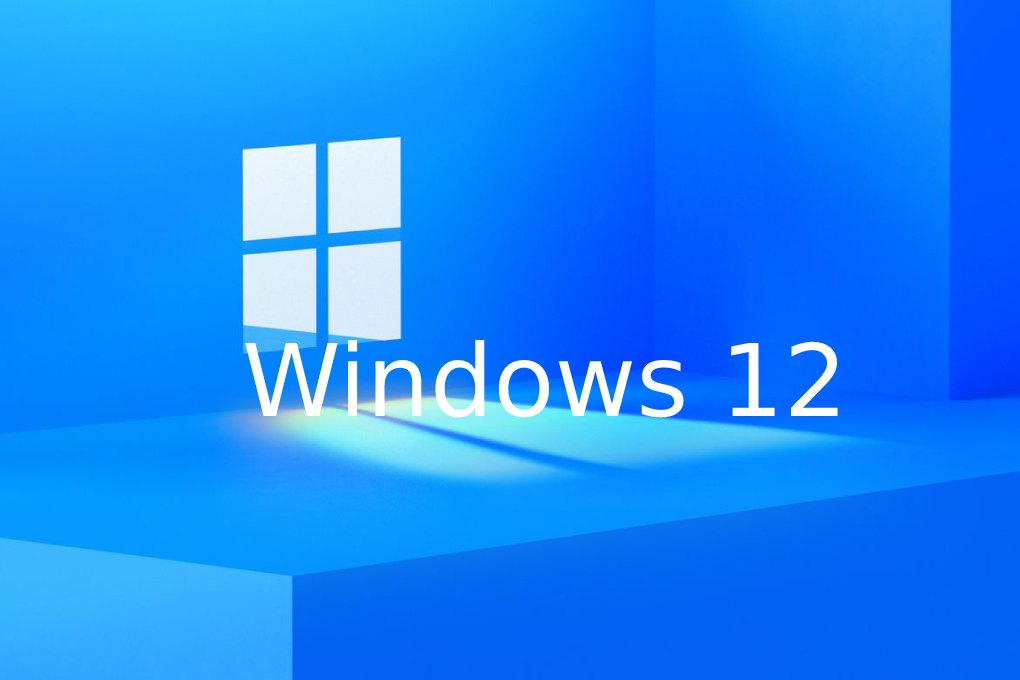 Windows 12 should probably arrive as early as 2024. Windows 11 will receive a major update within a few months.
Microsoft originally released a new version of the Windows operating system every three years. However, with the arrival of Windows 10 in 2015, he announced that he is changing his tactics, as he would like to think of Windows more as a service than a product.
Instead of a big update every three years, users were supposed to get two smaller updates twice a year. One of the company's employees claimed that Windows 10 will be the very last Windows. However, as we already know today, he was not.
With the arrival of Windows 11, Microsoft has probably changed plans again, and a new version of the system will once again be released on a three-year basis. However, it does not abandon the concept of annual updates either.
Already in the next few months, a major update with the designation 22H2 is planned. It should bring a sleeker visual, a more refined task manager, improved focus functions and also new taskbar options.
A similarly large update called 23H2 was also supposed to arrive in 2023. However, according to available information, Microsoft postponed it and is currently focusing on the development of a new version of the operating system. Since Windows 11 was released in 2021, we should expect the news in 2024, taking into account the three-year plan.