Are You Looking For An App Developer? Five Steps To The Perfect Match!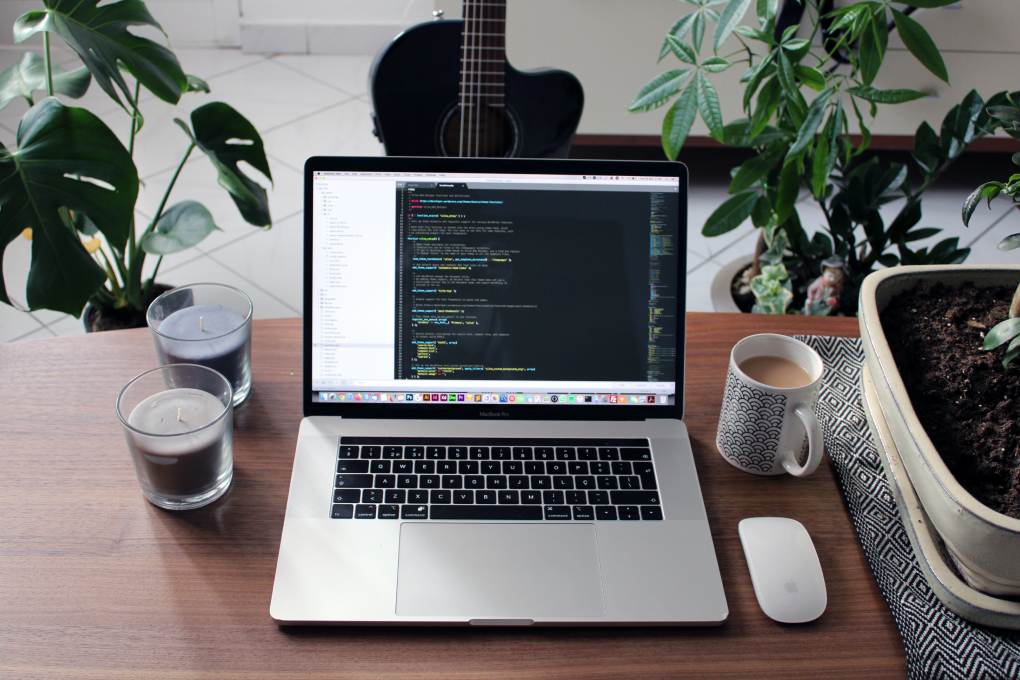 An app is an excellent way to reach customers on one of the most important channels of our time. Whether the app is the product or complements the service, there often needs to be more programming knowledge or time.
In such cases, looking for an experienced app developer is advisable. The right programmer is the key to the success of an app. But the search is a big challenge. This article will guide you through five steps to find the right developer.
Why Professional App Developers Are Essential
Without any programming knowledge, modular systems are often used to implement an app idea. While these templates offer quick and easy app creation for non-professionals, the options are limited and are not designed to scale.
However, a professional app developer is necessary if the project is more demanding and commercial success is desired. This becomes indispensable, especially if the app:
to implement a unique idea or innovative functions that cannot be implemented using ready-made templates,

requires complex functionality that goes beyond the capabilities of DIY tools,

plays a central role in products or services,

is intended to generate income or support a business model,

should be maintained, updated, and expanded in the long term,

should run on different platforms (iOS, Android) and be integrated with external systems,

or sensitive data is handled, so security gaps must be minimized.
Five Steps To Becoming The Perfect App Developer
Choosing a suitable app developer requires careful consideration and research. Below, we present five steps to find a suitable app programmer.
Define Clear Project Goals And Requirements
Before looking for an app developer, you should define your project requirements, app goals, and desired functionalities. This includes the problem description, the target group, the main functions, and the platform on which the app will run.
Consider whether your product should be released on iOS or Android platforms. Continue sketching out the interface and user experience you are aiming for. Lastly, you can decide the app type (native or cross-platform) and set your app development budget.
Use Effective Sources For Developer Search
Finding the right app developer requires a strategic approach. Choosing suitable sources is crucial here because using effective sources can optimize the developer search process and find qualified candidates who meet your requirements.
One option is to use platforms that specialize in placing developers. These platforms act as an interface and help find app developers with specific skills.
Job exchanges also offer many app programmers with specific skills and requirement profiles. You can contact potential app developers directly and let their references convince you.
Your contacts are another option when looking for the right app developer. A recommendation from friends, colleagues, or contacts in the industry can be constructive. Also, look specifically for developers who have experience with similar projects or technologies.
Analyze Skills And Experience
An app developer must master various skills to develop apps successfully. These skills include platform, device, and domain-specific knowledge.
Platform-specific, the developer should be familiar with programming languages ​​such as Java, Kotlin, Swift, C++, or C# for Android, iOS, Windows, or macOS. Device-specific, he should be able to adapt apps to smartwatches or smart TVs and use their features efficiently. Domain-specific specialization in certain areas can be significant, requiring expertise for tailored, user-friendly apps.
When looking for qualified app developers, consider individual solution approaches, diverse experience, operating system knowledge, market trends, and fair prices. The programmer should have an eye for user-friendly app design and focus on security (data protection, IT security).
When choosing an app developer, you should get references from previous clients to get an insight into the work because work samples provide an insight into actual skills.
Interview
During the interview, you assess the candidate's technical skills and personality. They ask technical questions about the developed app and verify that the developer understands the project and its requirements. Address their soft skills, such as communication and problem-solving. Clarify essential questions in advance, such as time availability and budget.
Select Candidates
Choosing the right app developer requires a balanced consideration of various factors. Look at the developer's experience, skills, and portfolio. Compare prices, but keep an eye on quality and technical expertise.
You can also choose between freelancers, permanent developers, and agencies. Freelancers are ideal for smaller projects, while permanent positions are suitable for continuous app development. On the other hand, app agencies offer maximum flexibility with tailor-made teams for one-off or long-term projects.
Conclusion
Choosing the right app developer is crucial to the success of an app and requires careful planning. Clear project goals, precise analysis of skills and experiences, and thorough interviews are vital steps. Everything should be carefully considered, from the choice of technology to budget and timing. Whether freelancer, permanent developer, or agency – the decision should correspond to the project's specific requirements.
Also Read: Android Application Development: Mobile Software Business