Recommendations For Creating An Effective Website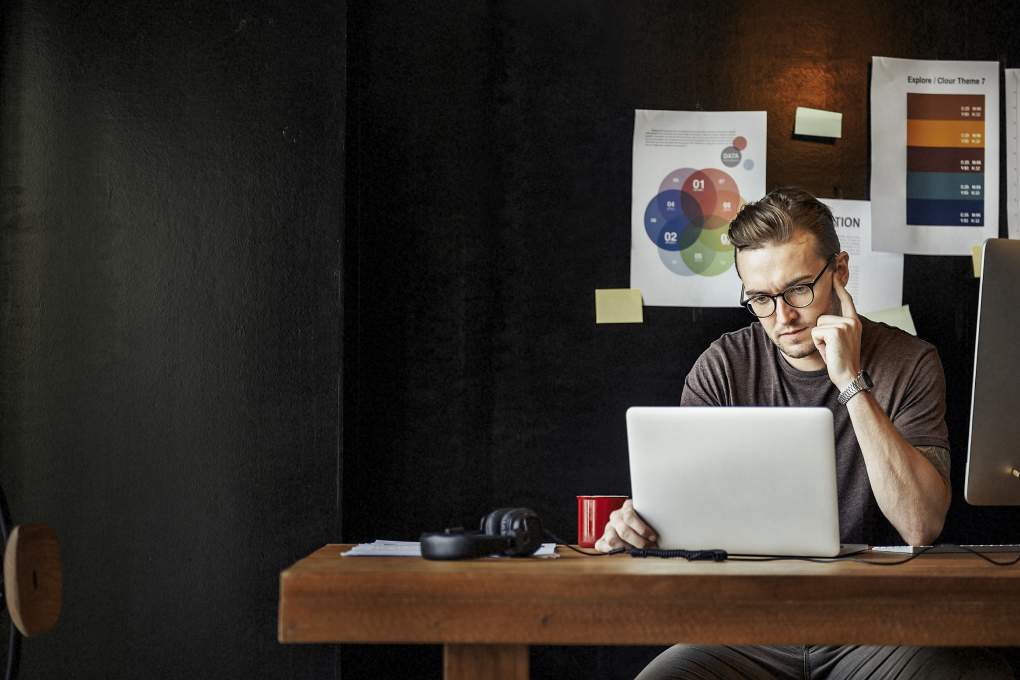 The Internet is part of our lives and our daily lives. Are we looking for information? Do we want to buy an item? Do you want to have a meal delivered or find out the broadcast times for a film? Please don't waste any more time and grab your smartphone, tablet, or computer, and that's it! But for a website to be effective and pleasant, it must be well done. And this cannot be improvised.
Mistakes To Avoid For A Quality Website
Creating a website is very easy today. There are many platforms to help you. They offer all the essential tools so that you can create an online site in just a few clicks, whatever the desired domain. But having a website is one thing. Presenting a quality site is another.
Several criteria are essential for a website to be appreciated by visitors and attract traffic. Before even moving on to the creation stage, it is essential to imagine your site.
Who is it made for?
What should he offer?
What objectives should it meet (inform, sell)
Once these answers have been clarified, you have the foundations of your site in hand.
Not spending time on these issues is a grave mistake because you cannot create a quality and effective site without it. Even if you use a website creation tool. The first thing to do to obtain a perfect site is to consider it seriously.
The other mistake not to make is not getting help. Finding an expert site creation partner is essential, even if you have a good foundation in the field. He can help you find the correct answers according to your needs. Avoid providers who only want to make money and leave you alone with a problem.
You should be able to contact customer service and get sound advice when needed. You must remain the owner of your site (and domain name), obtain excellent natural referencing, and, of course, have a guarantee that your site is secure.
Recommendations That Will Be Useful To You
Once the creation of your site is in good hands (yours and that of a high-end service provider), you will also need to think about what makes a site an effective tool. Several steps are then necessary.
An effective website is, above all, a site that will transform visitors into prospects. It will then be necessary to set up an efficient conversion tunnel. To convert as best as possible, several solutions: a modern, pleasant, and easy-to-use site with a user-friendly design, appropriate graphic coherence, and simplicity. Loading speed is also essential. The visitor will not waste precious minutes waiting for the page to appear.
We consulted a site from many devices today. It is essential to think about it. A web page must be viewed from a classic computer, smartphone, or tablet. For this, you must consider responsive design. That is to say, the page can be viewed on any device without losing its quality. This criterion has become essential today, and most CMS (Content Management System) software offers this option natively.
Let us add that for a site to be efficient, it must be secure. The security of user data is at the heart of the problem and is one of the things to put in place as a priority so that your site is perfect.
Also Read: How To Develop A Successful WordPress Website Strategy