Targeting In Google Ads: What Is It And Why Is It Important?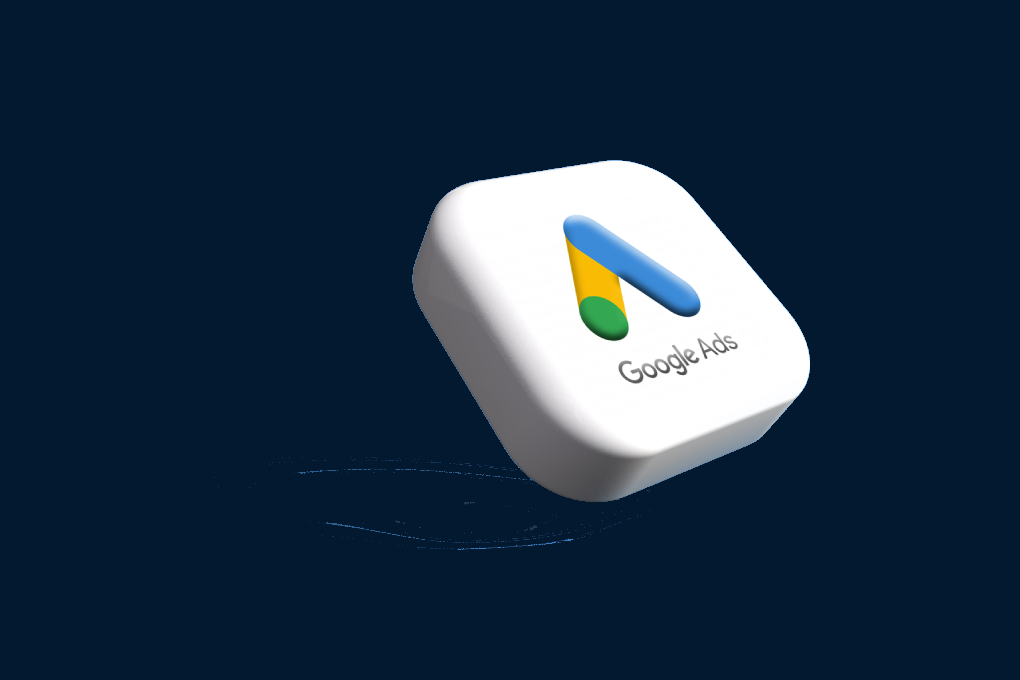 If you have a company or a business, it is very likely that you are familiar with Google Ads. This Google advertising platform allows advertisers to create text, image, and video ads to display in search results. But, do you know the importance of segmentation in Google Ads for your business?
Google Ads ads can be classified into several categories. Each one of them presents a series of different characteristics and appears in different formats so that you can choose the most suitable one for your project. However, today we want to talk to you about another essential aspect within Google Ads that you should know about.
What Is Targeting In Google Ads?
When we talk about segmentation in Google Ads, we are referring to a tool that allows advertisers to divide and analyze the performance data of an advertising campaign. With this you will be able to identify patterns and trends in ad performance and make better decisions to maximize your advertising campaign.
Through targeting, advertisers can see how different audience segments are interacting with their ads and adjust the approach to maximize campaign effectiveness. Targeting in Google Ads can be done in a variety of ways: by date, device, geographic location, demographic segments, custom audience segments, etc.
Types Of Audiences That Can Be Created
Google Ads audiences allow you to create different types of audiences for your ads. At your fingertips you have different types of audiences to segment your advertising campaign to the maximum:
Audiences related or by interests.
Personalized affinity audiences based on keywords , web pages and applications that may interest users.
Audiences in the market or with purchase intention. The objective is to search for users who are actively interested in products or services similar to those we offer.
Personalized intent audiences. Users who are searching for certain keywords.
Remarketing audiences. Users who have previously interacted with your business.
Needless to say, there may also be audiences based on keywords, themes, demographics, locations, etc.
What Type Of Segmentation To Choose In Google Ads?
When choosing a type of segmentation in Google Ads, you must base yourself on the objective of your advertising campaign. The most common types of segmentation are the following:
Keyword targeting. Your ad campaign will only be activated with the use of certain keywords.
Segmentation by demographic data. You can filter your ads by gender, age, family situation, or the device users use to browse.
Location targeting. Ideal for local businesses, you can configure your ads so that they are only seen by people from a certain geographical area or within a radius of 100 kilometers around your business.
Targeting by remarketing. Reach people who already know your business, either because they have visited your website or because they have bought from it.
Segmentation by topics of interest. Your ads will only be shown on websites and YouTube channels that deal with a certain topic.
Segmentation by purchase intention. Only people who are considering buying a product or service that you offer in your business will see your ads.
Segmentation by vital events. Your ad will reach people who are about to take a specific action or are at a certain point in their lives.
Also Read: Print Advertising Brochures And Reach Your Audience Directly
The Importance Of Good Segmentation To Optimize Investment
Segmentation in Google Ads is an essential task to maximize the performance of your advertising campaign . Once you segment your audience, you'll enjoy the guarantee that your ads reach only those people who may be genuinely interested in your products and services.
Segmentation also helps improve the click-through rate and conversions , which translates into a better return on investment. In turn, it allows you to identify the groups of customers who are more likely to buy from your business.
In short, segmentation in Google Ads is a key tool to improve the performance of your company's advertising campaign and obtain the best results.