Why Move Business Analytics Tools To The Cloud?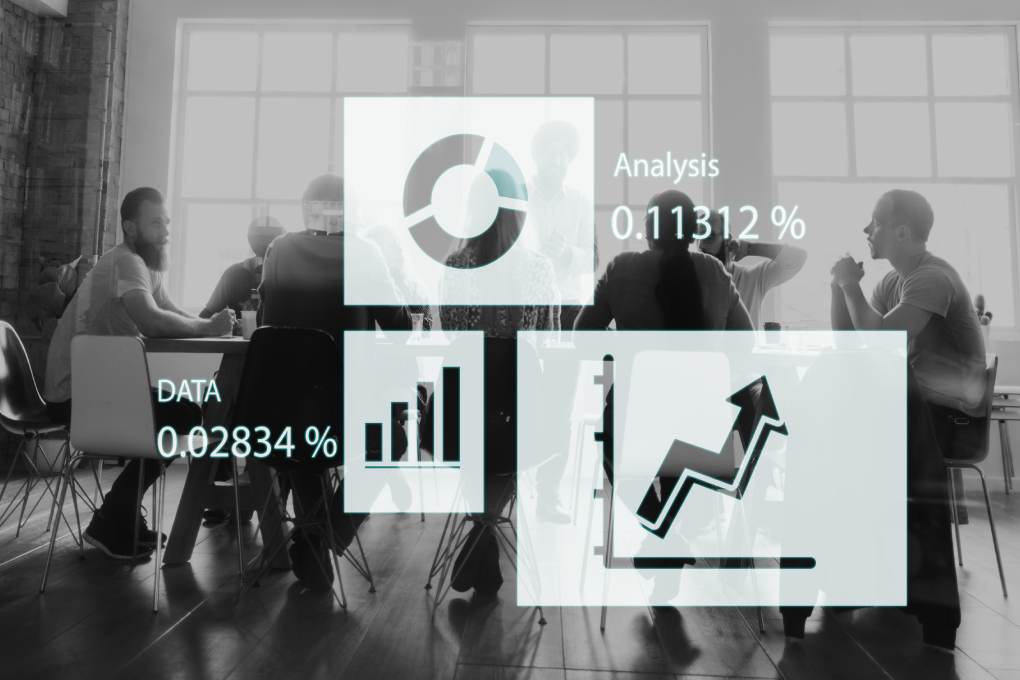 Many companies are moving their business, marketing, and even financial and HR data to the cloud. But is the cloud suitable for business analytics? And how to approach the reflection that will lead to this decision?
In this whitepaper, we discuss a number of factors that may motivate you to move your business intelligence solutions to the cloud, including:
The speed of deployment and the ambition of the growth plan
The obligation to use dashboards for mobile devices
The need to share your analyzes with your customers and partners
The impossibility of dedicating IT resources to the management of a solution
This white paper will help you understand the differences between cloud and on-premises business analytics solutions, and understand why the cloud might be the better option, even for your on-premises data.
We offer you here some pages extracted from the beginning of the white paper! 
Today, many companies are re-evaluating their infrastructures in order to become faster and more flexible. They have massively adopted cloud services, from Salesforce to Workday to Google Analytics. But is it suitable for your decision-making project? And is it right for your business? What factors should be considered before sending your analytics to the cloud?
Fast And Flexible Deployment
In a survey by the research institute IDC, speed of deployment was cited by 76% of cloud users, above everything else, including the financial aspect. If you need to get started right away, without buying hardware or installing or configuring software, hosted solutions can't be beat. It only takes a few minutes to add users and share dashboards.
Top-Notch Security
Security tends to be the primary concern when migrating to the cloud. Prepare to be surprised. Using cloud analytics can improve your security. Typically, cloud service providers provide ongoing monitoring, regularly assess threats, and have teams ready to deploy the latest patches immediately. All these actions can saturate the resources of a company that hosts its own applications (CRM, ERP or business intelligence tool for example).
Simplified Mobile Access
Since cloud solutions are accessible outside your firewall, your employees can access relevant information more easily when they are away from the office. This gives you a secure system and authentication control. Your users can connect to corporate data wherever they are if they have Internet access, without having to get through the firewall first.
Simplified Sharing With Customers And Partners
The other benefit of the cloud is that sharing with people outside of your company is much easier. You no longer need to grant your partners and customers permission to pass through your firewall. Simply assign them an account with your cloud service provider so they can access your dashboards and predictive analytics. This can be an excellent solution for agencies that create dashboards for their clients to know key indicators quickly (KPI).
Opt for a solution that supports security rules for different data sources (databases, excel files, etc.) and specific users or groups. Thus, everyone will be able to consult only the content intended for them.
Also Read: What Are Key Components of Composable Architecture