How To Delete An Instagram Account Forever Or Temporarily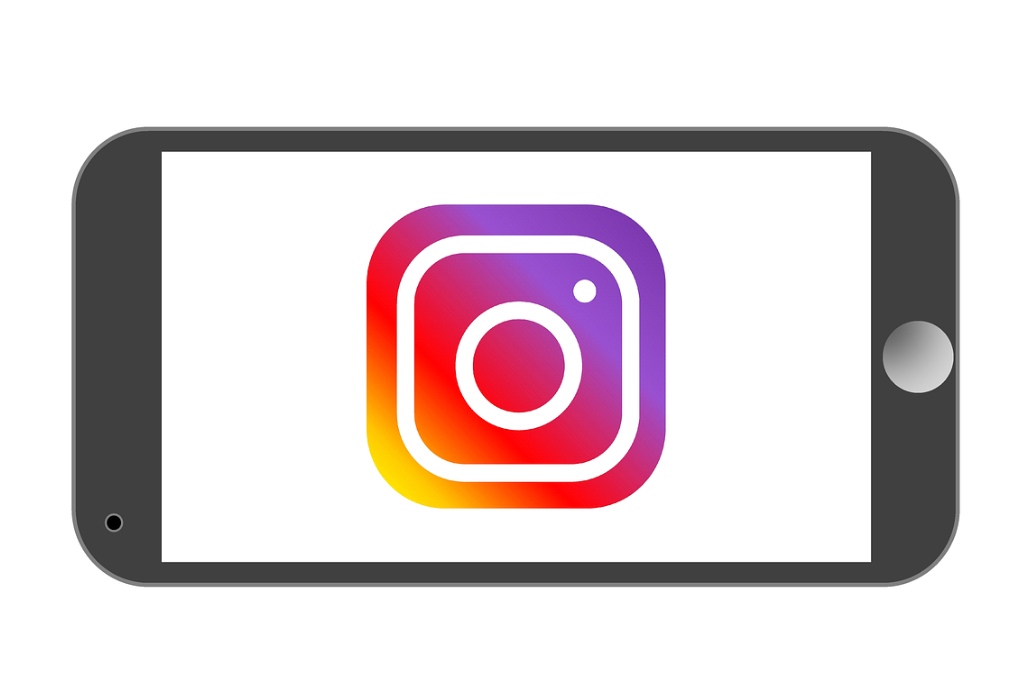 You may be experiencing a phase of disconnection from the networks, you want to do the classic clean slate (and never better said) or you simply want to delete a profile that you do not use. Whatever your reasons, if you are here it is because you want to know how to delete an Instagram account and we are going to help you, whether you want to do it permanently or temporarily.
How To Permanently Delete An Instagram Account
If you have decided to delete an Instagram account, you will have to enter the specific Instagram page to delete your profile, which is this.
1. Once you enter, you must log in indicating the account you want to delete and it will ask you what your reasons are .
eye! The social network will offer you a series of alternatives in each case depending on the option you choose.
For example, if your selected reason is "I'm too busy/I'm too distracted", Instagram will suggest that you delete it from your smartphone to find "the break you're looking for".
What worries you is the privacy of your data? Instagram gives you a few tips such as how to block a user, make your account private, unfollow a user or solve a hack to your account.
2. Once you have selected your reason and "overcame" the persuasive Instagram suggestions, you can now delete your account. 
3. Enter your password again to finish the process of deleting your account.
Before doing so, you may want to download the photos from your Instagram so you don't lose all the memories generated.
How To Delete An Instagram Account From Mobile
If you want to delete the Instagram account from your mobile, you can follow the previous process or do it directly from the app if you have an iPhone.
The Android app does not offer the possibility of deleting the Instagram account directly in it, so you will have to enter this page , just like from your computer.
Delete Instagram Account With iPhone
In the case of iPhone (or iPad), Apple forces you to include the option to delete an account within the Instagram app. You can follow these steps:
Open the Instagram app on your iPhone

Go to your profile (bottom right, clicking on the profile photo) 

Click on the top three menu bars and select "Settings"

Go to "Account"

Select "Delete account" and choose if you want a temporary deletion ("Deactivate account") or if you want to delete your Instagram permanently ("Delete account")
How To Delete Instagram Temporarily
There is a way to temporarily delete your Instagram account , and that is to deactivate it. For practical purposes, it will be like deleting it, since your username will disappear from searches, it will not be possible to access your profile or interact with you on the social network.
Just like to permanently delete it, to disable your instagram account you must use a web browser from the device you prefer to enter this page.
Open your browser and go here 

Log in and select the reason you want to deactivate your account

Enter your password to confirm the process

Your profile will be deactivated
How long Can I Deactivate My Instagram Account?
You can deactivate your Instagram account for as long as you want , since there is no limit and Instagram does not delete the account for doing so.
Of course, keep in mind that you can disable your profile with a limit of once a week (if you deactivate it and activate it again).
By temporarily disabling your account, you do not lose anything you have uploaded, no messages, followers… And you can reactivate it whenever you want simply by accessing your account and enabling your profile again.
Delete Instagram Account Or Deactivate It: What Is The Difference?
In case you have any doubts:
Deleting your Instagram account is the option when you don't want to use it again and you want the trace of your profile to disappear (posts, stories, username…). It is to delete your account permanently.

Deactivating the Instagram account is temporary, in case you want, for example, to take a break from the social network. If you choose that option during the process that we have mentioned above, your profile literally disappears, but the data is preserved . You will no longer appear in front of your followers when they check Instagram and they will not be able to interact with you.
This means that with your account deactivated they will not be able to comment on you, tag you or unfollow you, so, in temporary deactivation, you will not lose your followers . When you decide to reactivate your account, all data will be restored to the way it was when you deactivated.
Remember that if you choose to permanently delete the Instagram account you will lose everything : photos, videos and followers. So, if there is something you want to keep, you should save it because the process is irreversible.
As you can see, deleting an Instagram account is not as straightforward as it might seem, but if you follow the steps that we have explained here, you can do it very easily.
What If You Want To Remove A Photo From Instagram?
If you really don't want to leave Instagram, but there are some photos that you hate being public, instead of deleting your Instagram account, you can do something less drastic: archive the photos you don't want anyone but you to see.
How? Very easy. Enter the image you want to remove from your feed and select the "archive" option from the drop-down menu. Unlike the "delete" option, you can recover it whenever you want and bring it back to light.
For practical purposes you will continue to see it in the same position in the feed where it would have gone if you had not archived it, but they will not be visible to the rest.
If you want to delete the photo forever, directly hit the three dots that you will find above the photo in question and delete.
Also Read: 5 Tips In LinkedIn Marketing To Start More Successfully