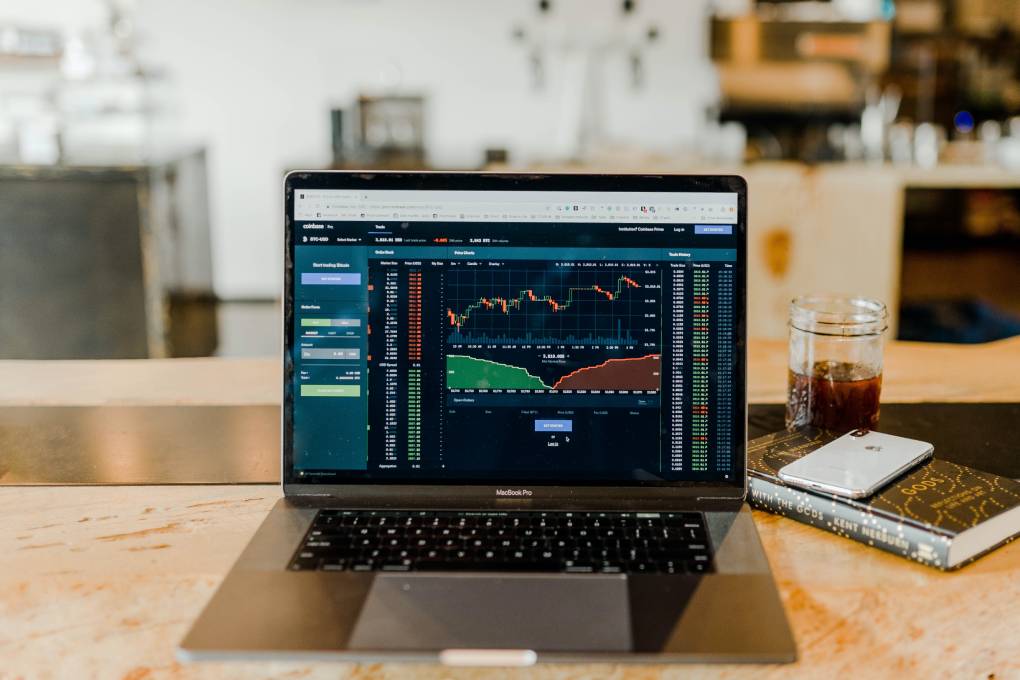 Smartphones have completely changed the business landscape in just a few years. The invention of the mobile phone revolutionized business in an unprecedented way, but the arrival of the smartphone changed the way the business world worked once again.
Many business people now do more than half of their sales and trades online from their smartphones. So you can be a high-level manager or trader and still not have to sit behind a desk all day: you have the best of both worlds. You can do business on your phone while waiting in line to pay for your groceries or perhaps during a leisurely stroll in the park.
The same applies to trading in foreign exchange. Oanda is one such forex trading platform where you can also trade from your phone. Thus, forex trading no longer requires an office! Stay up to date on trends and the biggest financial news, and connect with your partners, clients or mentors as you trade and transact throughout the day – all from your mobile phone .
Forex Trading via Mobile Phone
The Forex market is in motion 24/7. Depending on where you live or what currencies you trade, you can easily select the best trading times for your geographic location.
If you e.g. For example, if you are operating on Eastern Standard Time (EST), then:
Trade the New York Market from 8am to 5pm
Trade at the Tokyo Market from 7:00 p.m. to 4:00 a.m
Trade the Sydney Market from 5pm to 2am
Trade the London market from 3am to 12pm
As these may not be the typical business hours when you are at your desk, you can also trade from your mobile phone wherever you are during these times – even while waiting for boarding or even on the plane!
Just make a few trades here and there to pass the time. If you want to learn how to trade forex first , you can use every free minute you have.
The benefits of smartphone technology are endless. Even if not all of your counterparties are awake and available at all times of the day or night, the forex market never sleeps. There are many trading platforms that you can use, but Oanda is undoubtedly at the top of the list. The mobile app is available on the Play Store for Android and the App Store for iPhones.
The app has all the display options, features and information that you will find on the website when trading on your PC or laptop. All the indicators and tools you need for mobile forex trading are thus available to you in a tiny little app on your phone: Isn't technology amazing?
Advantages Of Mobile Trading
Trading on your mobile means you have all the notifications you need on one device that you carry with you at all times. You can learn on the go and don't have to get up and sit down at a table to check email. This is beneficial as the emails and other notifications may contain time-sensitive information that could lead you to make great trades. With Google Alerts set in your browser, you'll never miss a news or important update about the current state of the market again.
Even if you have left your office and e.g. For example, if you're stuck on a train or in heavy traffic, you won't miss an opportunity to make a good trade. All you need is your phone in hand and a reliable internet connection. There are many news apps that you can install on your phone to keep up with market movements. Thanks to smartphone technology, you will never miss a great business or trading opportunity again!
Taking a break from work is good for the soul and essential to function at all in the work environment. Luckily, with a smartphone, you can take some time out from the office and still have access to the online platforms where you can keep track of your trades. In an emergency, this means you're immediately available without having to be near your desk or computer, because your mobile phone is just a grasp away.
Also Read: How Do I Become An Influencer? 5 Tips For More Success